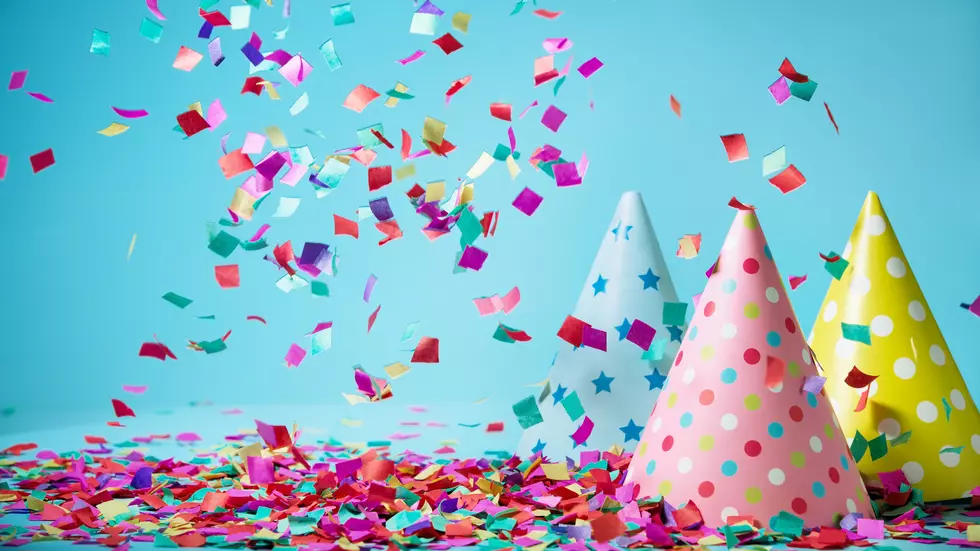 Duluth Public Library Hosting Free Virtual New Year's Eve Event
fotohunter, GettyStock / ThinkStock
2020 has been quite the year and like so many other holidays this year, it looks like we will all be celebrating New Year's Eve virtually.
The Duluth Public Library will be hosting "Noon Year's Eve" in lieu of the popular New Year's Eve celebration, where everyone stays up until midnight to ring in the new year. The event will be over shortly after noon, hence the name, so your kids can celebrate and still go to bed at a decent time.
The event will be for kids in second grade and younger. It will all go down on Zoom. It begins at 11:30 in the afternoon and will last for one hour. You are also encouraged to dance, of course.
Enter your number to get our free mobile app
The virtual New Year's party will include dancing, props and crafts for your kids and as mentioned, it is completely free! All you need to do to take part is register ahead of time online and pick up your free craft kit from the library prior to the event. Each craft kit has enough material for three kids.
To register for the event, click here. You will be sent a link that will take you into the party the on the 30th, the day before the event.
The Duluth Public Library is located at 520 West Superior Street. Just because we have to celebrate virtually doesn't mean we can't still have fun!
20 Things That Became A New Normal For Us In 2020