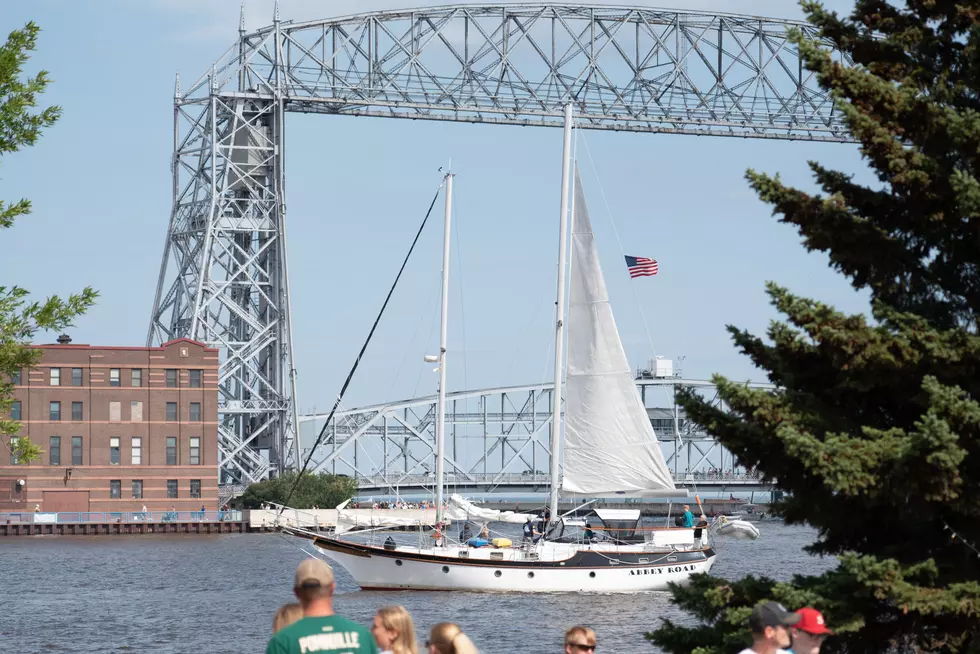 Duluth Makes List of Top 10 Remote-Ready Cities
Nick Cooper - TSM Duluth
With a large majority of workers remote working during the pandemic, many expect the trend to continue well after the pandemic has passed.
With the ability and blessing to remote work from companies many people are deciding to move away from homes near where they once worked daily, and Duluth has just made a list from Livability.com of best "Remote-Ready Cities."
The cities were ranked on information combined from Fourth Economy's Community Index and data from the Livability's 2020 Top 100 Best Places to Live list and other data including broadband access, quality of life, affordability, and local jobs that can be done from home.
Enter your number to get our free mobile app
Duluth ended up number 10 on the list with Livability saying that, "You can hit the St. Louis River in your kayak or stand-up paddleboard before logging onto Slack each morning, ride your bike along the Duluth Lakewalk between Zoom calls or play a round of golf on weekends."
Livability also boasts about the Duluth's "super-fast high-speed internet connections" (I know some who might argue that), pro-business attitudes, and "deep pool of educated workers and an affordable cost of living."
Rounding of the top 10 are Tucson, AZ, Albuquerque, NM, Sacramento, CA, Frederick, MD, Fort Collins, CO, Oak Park, IL, Bellingham, WA, Grand Rapids, MI, and the number one remote-ready city is Columbus, OH.
10 Reasons To Be Thankful You're From Duluth