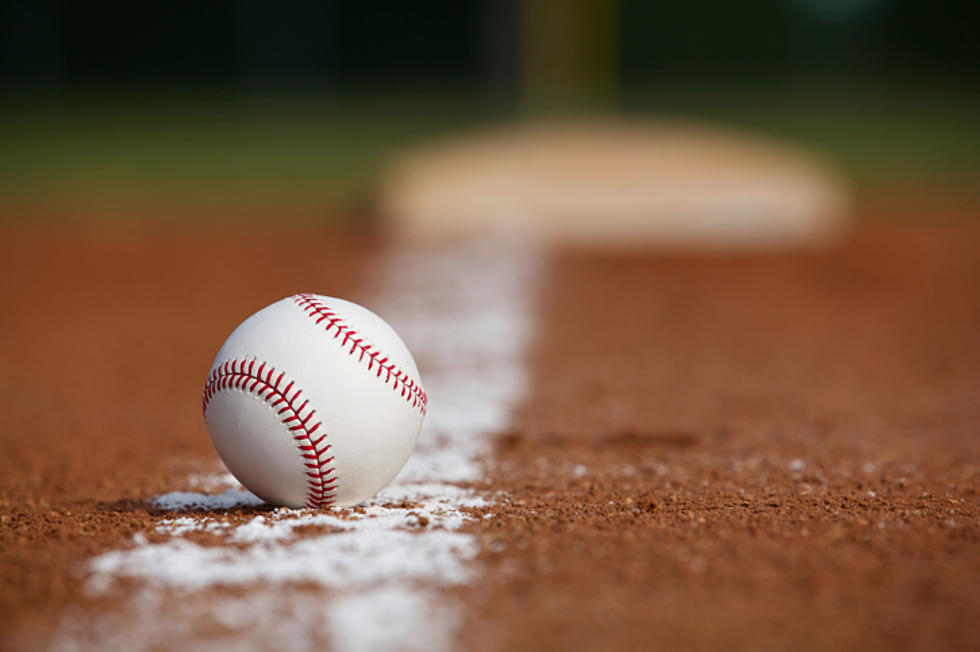 Duluth Huskies Strengthen Pitching, Sign 4 Pitchers To Roster
David Lee, ThinkStock
The Duluth Huskies baseball team looks to be going for championship or bust, just look at who they are signing.
So far, they have been signing prospects that have been top 5 in their state or state champions. On paper, this looks exciting. The Duluth Huskies signed 4 more pitchers and they look good. Left-handed pitcher Brody Maynard of Daytona State, and right-handers Michael Altman of Oklahoma Baptist, and Zach Statzer and Connor Semone, teammates at San Joaquin Delta.
According to the Duluth Huskies website, Brody Maynard comes to the Duluth Huskies after only playing a partial season at Daytona State.  Why come all the way North to play for the Huskies? Maynard told the Huskies, "I signed with the Huskies because it's a great opportunity with Coach Pointer to play some high-level baseball and work on improving my game, not to mention Duluth is a really cool place to play baseball."
Pitcher number two, right-hander Michael Altman. Interesting story, according to the Huskies website he was pursued for the 2020 season with the Huskies, and then it never happened. He came by way of Coach Pointer as well who was junior college coach to Altman. Altman says Coach told him to sign up for the season, so when it ended, he wanted to follow through and sign for this season and play for the team he'd heard so much about.
The Duluth Huskies signed the last two right-handed pitchers Connor Semone and Zach Statzer from Modesto, California. The two players didn't go to the same high school but did become teammates at San Joaquin Delta College in Stockton, CA. 2020 derailed any plans for that team and they never officially became teammates, because COVID brought the season to a screeching halt. Semone was able to play with a travel team for the summer and he says it helped him keep his chops up.
Statzer, however, told the Huskies his summer looked a little different, but still produced results for the right-handed pitcher. He tells the Huskies. "Throughout 2020 I was able to work on skill and strength, I was lifting over five days a week and throwing bullpens on the side. There was no team experience, but I did get to personally improve."  Zach also heard about the reputation of the Huskies and came to play for a talented team. He said he has seen who has signed and is excited to play with the guys. He should fit in quite well, he loves coffee and says he makes a mean cup.
9 Minnesota Twins Who Are Crucial To A Successful 2020 Season
KEEP READING: See how sports around the world have been impacted by the coronavirus