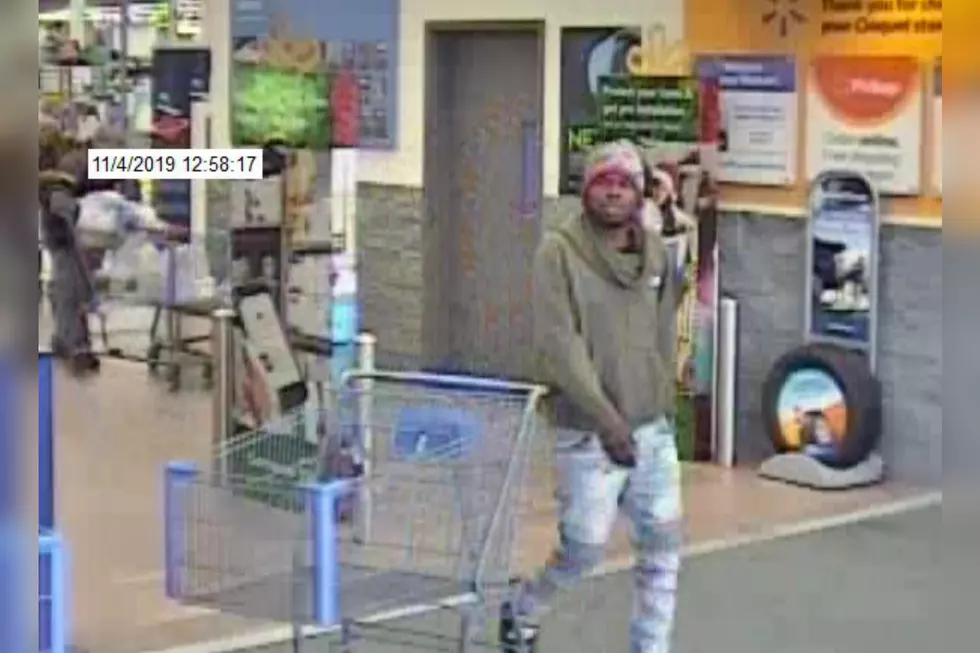 Cloquet PD Seeking Information On Spitting Incident At Walmart
Courtesy of Cloquet Police Department
UPDATE: both individuals have been identified.
This is absolutely terrible. The Cloquet Police Department is seeking information on two individuals in connection to an incident at the local Walmart.
According to a post put up on their Facebook page Tuesday (November 5th), they are looking for the two individuals in the photo so they can discuss a call they received. The CPD says they received one of "an unknown male spitting on an employee in a wheelchair."
Take a look at the photos below and see if you can help:
The Cloquet Police Department did not say when the incident occurred. They also did not offer more information on the incident. However, the photos taken from the security camera footage show a date of November 4th and a time stamp around one in the afternoon.
As always, you should not post the individuals names or information in the comment section of the post. Instead, you can reach out to the department any of the following ways:
Send a private message to their Facebook page
Call them at 218-384-4185
Send a message to the tip line by texting 888777 with 'TIP' followed by your tip
This is absolutely awful. Hopefully something like this never happens again.