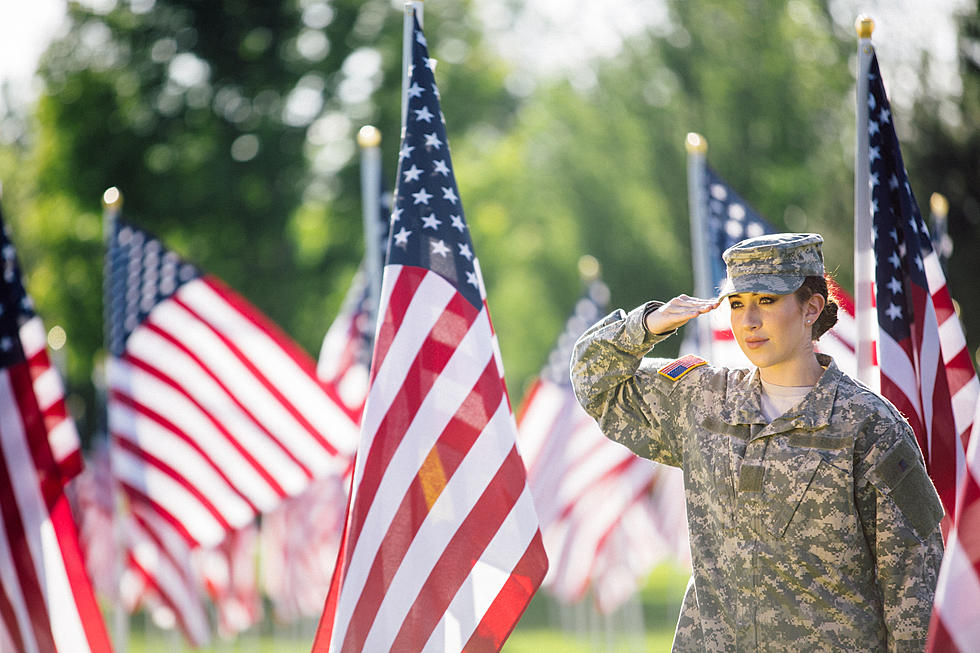 City Of Duluth May Increase Charges For Memorial Day Parade Next Year, Frustrating Organizers
Photo: MivPiv Via Thinkstock
For organizers of the annual Memorial Day Parade in West Duluth they have expressed frustration with the city of Duluth proposing an increase in fees to hold the parade from $400 to $1,500.
The parade has been held in Duluth for the past 100 years and according to organizers at one point the city of Duluth had picked up the cost. A spokesperson for the city did not say specifically how much the fee would increase but did say in a statement to confirm that "the city is evaluating the cost of events. "
Organizer John Marshall said to the Duluth News Tribune:
For me, it's just a real slap in the face to every one of us who have to live with the memory of war. In my own personal opinion, I feel like we shouldn't have to pay anything. But to jack it up like that isn't right. There's no profit to be gained here.
The city of Duluth Administrative Officer Noah Schuchman stated that the the parade alone cost over $4,000 in 2019. The costs are from permits, police, fire and street maintenance. Marshall has said that the city could save money by having the police auxiliary unit post no parking signs. The Duluth Police Reserves helped staff the parade this past year by setting up barricades and directing traffic.
Hopefully something like this can be resolved so that this very important parade can continue to honor our service men and women from around the area. If the city does go forward with the price increase hopefully some type of fundraiser can be set up to raise enough money for the parade to continue for years to come.
Facts About The John A. Blatnik Bridge
10 Signs You're in The Twin Ports