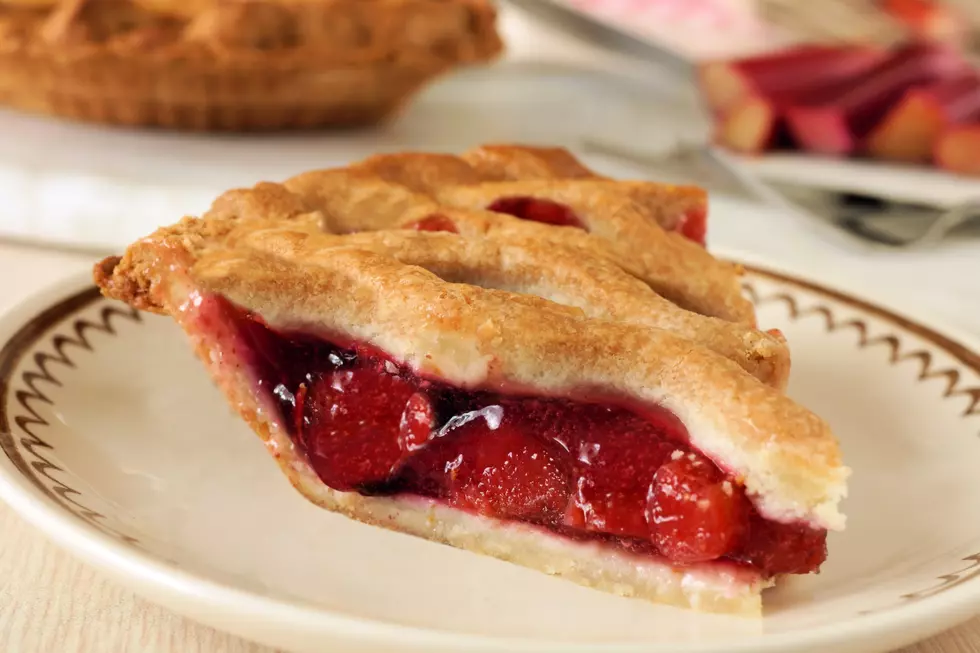 CHUM Rhubarb Festival Happens June 29
jenifoto
One of the Northland's most-revered vegetables will get its day on Saturday, June 29 as the annual CHUM Rhubarb Festival takes place on London Road - between 10th Avenue and 12th Avenue east.  From 6:00 AM until 4:00 PM, attendees will have the chance to browse the tables of rhubarb-related products.
During that time, London Road will be closed to through traffic to accommodate the event.  Routine traffic can use Superior Street and 12th Avenue  East to bypass the road closure. Event parking only will be allowed inside barricaded areas on the upper and lower sides of the 1000 block of London Road. Event attendees wanting to park in this area must enter the event parking area at 10th Avenue East and Superior Street.
While often confused for a fruit - due to the familiar ways it's often prepared in recipes, rhubarb is actually a vegetable that is closely related to the celery plant.  It's a perennial that grows well in our area, with harvesting happening in April and May - a time when little else is coming up from our (just) frost-free ground.  In use, the leaves are removed from the stalk because they contain toxins that can be poisonous to eat.  In addition, many people peel the outer layers off the stalks to make them more tender.
Our long-lasting winter of 2018-2019 - with late spring frosts - created a worrisome situation with our local rhubarb crop.  Cold weather (like frost) can drive the toxins from the leaves back down into the stalks.  Many agricultural specialists were warning rhubarb harvesters earlier this year of the tell-tale signs of problems.