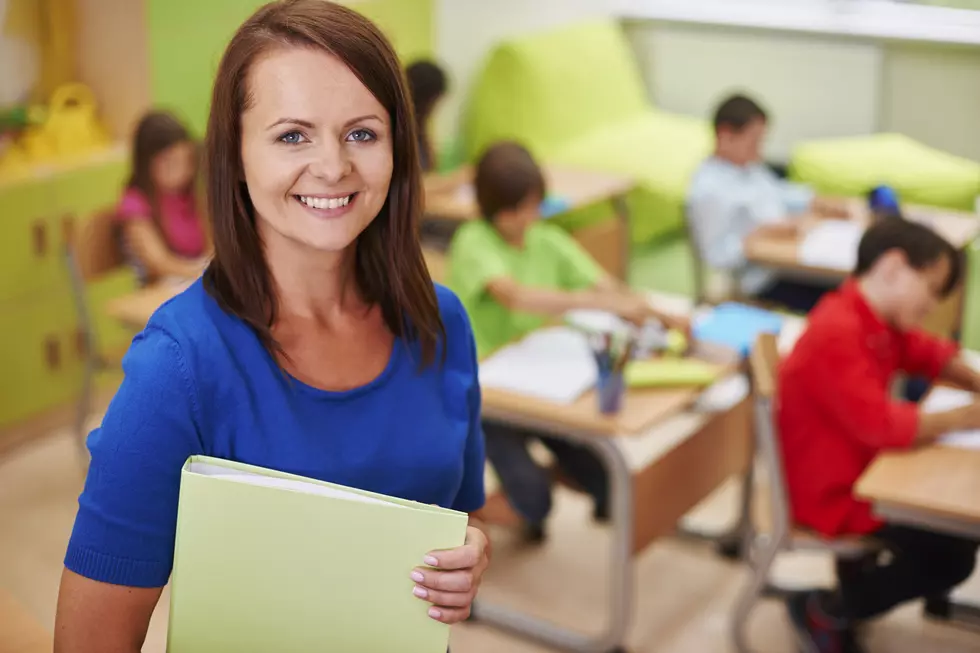 Barnes & Noble Gives Educators A Discount October 6-14
gpointstudio
Hats off to our teachers - those people who educate our children, offer wisdom to our college students, and even guide us through continuing education.  If it wasn't for teachers, there wouldn't be a lot of learning to be had.
There are many ways to thank those who educate America - and one way is through a discount on the materials they need in order to perform their work.  One national book chain is doing just that as Barnes and Noble rolls out their Educator Appreciation Days - an event that offers a healthy discount to those in the education field.
Educator Appreciation Days was celebrated at the brick and mortar locations of Barnes and Noble on Monday, October 8.  However, when shopping online, educators can get a 25% discount on most items through Sunday, October 14.
So what's included as part of the 25% discount?  Barnes and Noble says that most items found in their online store qualify - including books, toys, games, movies, music, and more.  They're also offering the chance to win prizes and other giveaways during the promotion.