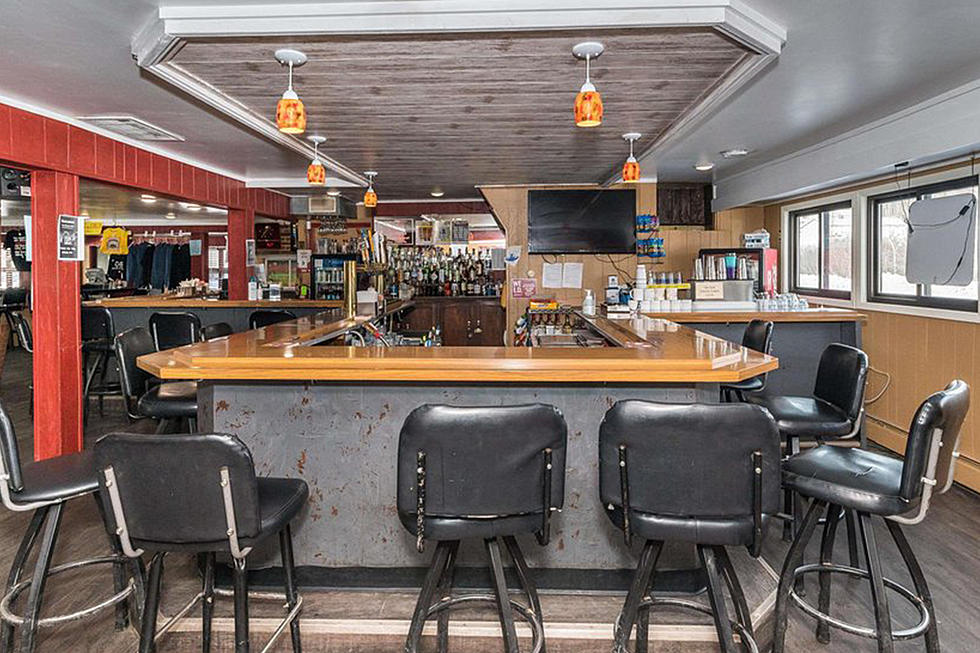 A Staple In Rural Duluth Community Up For Sale For Only $335,000
Messina & Associates Real Estate
Sometimes there is a place that's been around forever that everybody knows. I can't think of a better example of that than this bar that's for sale just north of Duluth. It's been around for over 20 years, and it's just gone up for sale for $335,000.
Billy's Bar is located just north of the Duluth City Limits at 3502 W Tischer Road. It's being listed by Kevin O'Brien with Messina & Associates Real Estate. The building was built in 1915, and recently had some big updates such as new windows and a new roof in the last few years. It also comes with an On/Off Sale Liquor License.
Billy's has been the go-to place for many in the area for years. Now maybe it could be yours!
Billy's Bar Is Up For Sale For $335,000