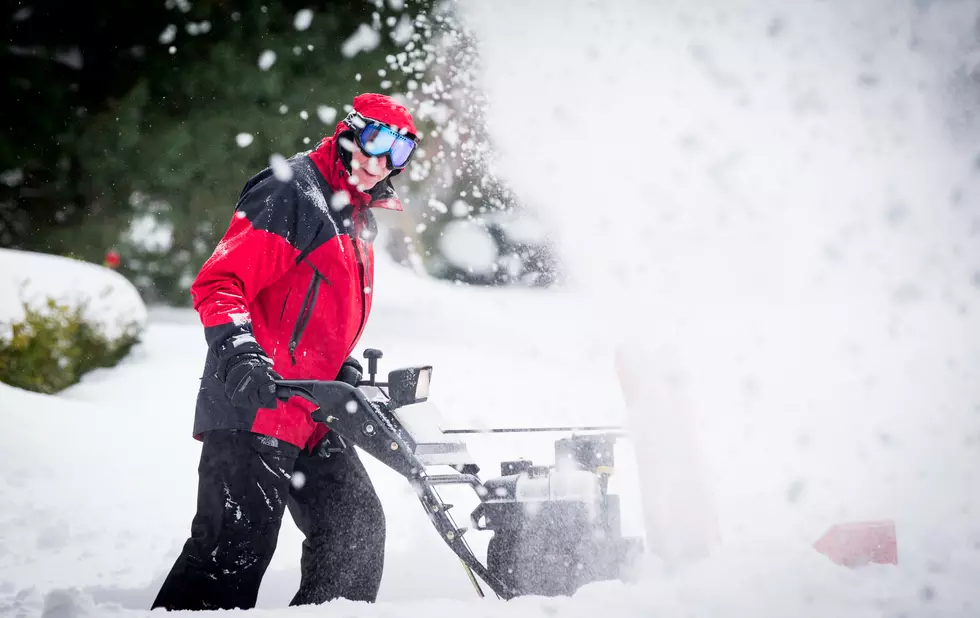 And The Winner Of The Snowblower Is?
(Photo by Andrew Theodorakis/Getty Images)
Don Backlund of Superior. Congratulations, to Don. It was a close race.
Here are a few of the contest facts. We had 358 total submissions. With a lot of guesses on the high side of snowfall. The contest ended with 2 more days of heavy snowfall coming out way, and so some guesses had to be made for snowfall that hadn't come because of the way the end date was.
The official snow total from the National Weather Service in Duluth (Airport) for the deadline of Midnight on December 15th was 48.8 inches.
We had 14 guesses within 1 inch of the correct answer.
 Don Backlund, our winner, was only off by 1/10 of an inch, the total was again 48.8 inches, Don guessed 48.7 inches, quite an amazing guess. When asked how he was able to guess so close, Don didn't have an answer, he just said he was a good guesser. 
Thank you to everyone that played.