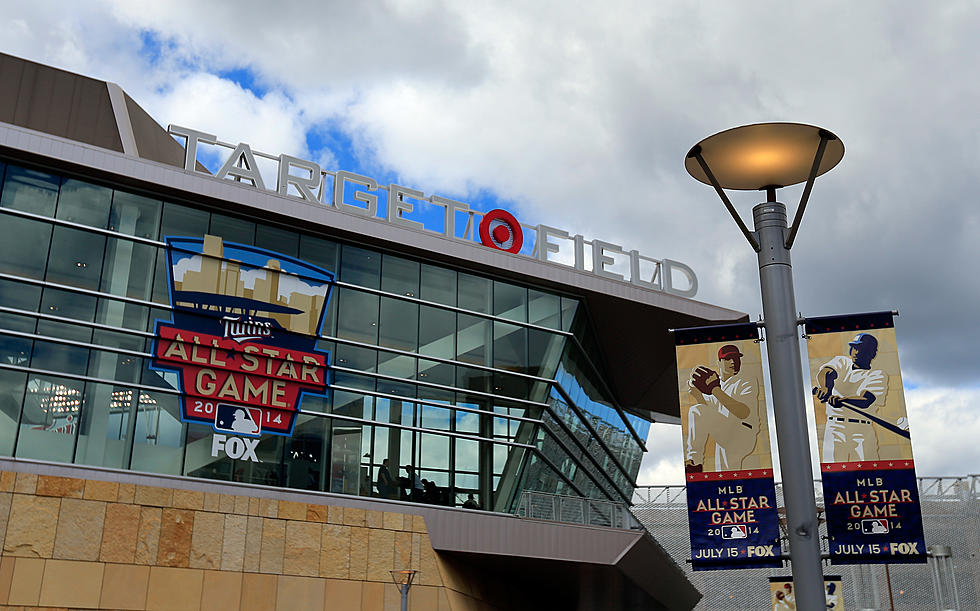 2021 Bridgestone NHL Winter Classic Coming to Target Field
Getty Images
Target Field is an amazing place to watch a Major League Baseball game.  In 2021, we'll see how well it does hosting a National Hockey League game.
The Minnesota Twins have announced that Target Field will host the 2021 Bridgestone NHL Winter Classic® featuring the Minnesota Wild on January 1, 2021.  The Wild's opponent, as well as additional details for the game will be announced at a future date.
The 2021 Bridgestone NHL Winter Classic® will be the latest jewel event to be held at Target Field, which was named Sports Facility of the Year in 2011 by the Sports Business Journal and was recognized as having the best game day experience in all of sports by ESPN the Magazine in 2010. Over its first decade, the venue has hosted Major League Baseball's Postseason (2010 and 2019) and All-Star Game (2014), multiple sporting events including Minnesota prep tournaments, an international soccer match (2016) and NCAA football games (2017 and 2019), and several concerts and music festivals.
It's hard to imagine a better location for an outdoor NHL game than in the State Of Hockey.  Follow the link below for updates on the game as they are made available.
Enter your number to get our free mobile app