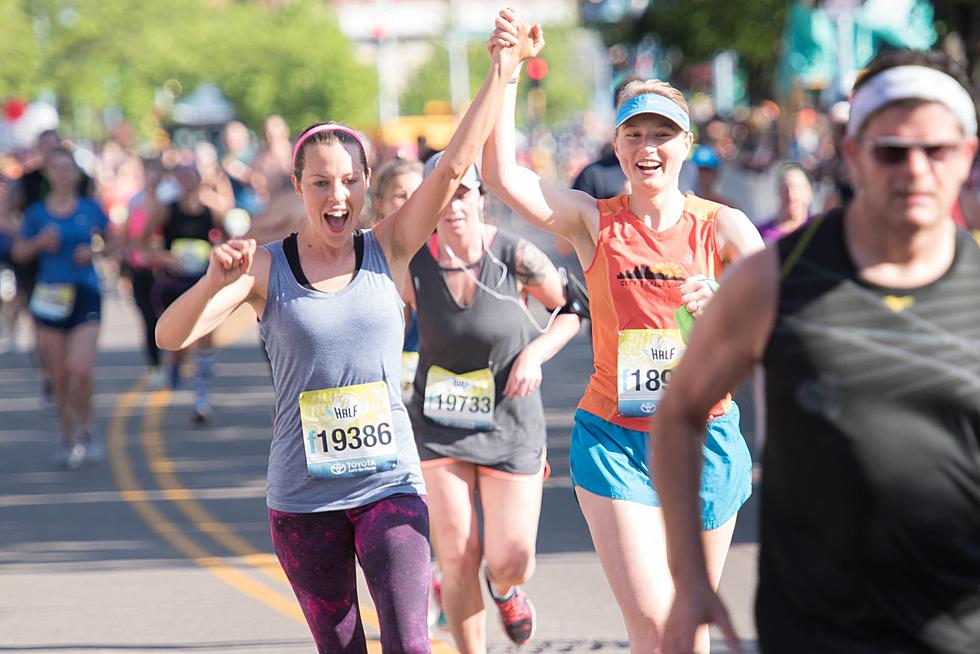 14 Tips To Help First-Timers Train For Grandma's Half Marathon
Nick Cooper, Townsquare Media Duluth
Is taking part in one of the big runs for Grandma's on your bucket list? Mine too!
Grandma's Marathon is a massive event in the Twin Ports. Every summer, people from all over the world come to take part in the race, which takes runners across miles of beauty from Two Harbors to Duluth.
It is an iconic event for the Twin Ports and a bucket list item for many. Some aim for the William A. Irvin 5K to get started or the Gary Bjorklund Half Marathon. To be honest, the latter has been on my bucket list for awhile and I am destined to make it happen sometime in the next few years!
The hardest part about running any of the events listed above is getting started. There are a lot of moving parts to training for a race. A half marathon is the perfect happy medium for those who want to get involved.
That's why I did some research and came up with a long list of tips to help you get started so you can take part in a half marathon for Grandma's in the near future. Check it out below:
14 Tips To Help First-Timers Train For Grandma's Half Marathon
Is Grandma's Half Marathon on your bucket list? The popular race is a huge part of Duluth culture and if you are thinking of taking part some day, here's a good place to start.
8 Things That Will Help You Run In Cold Weather