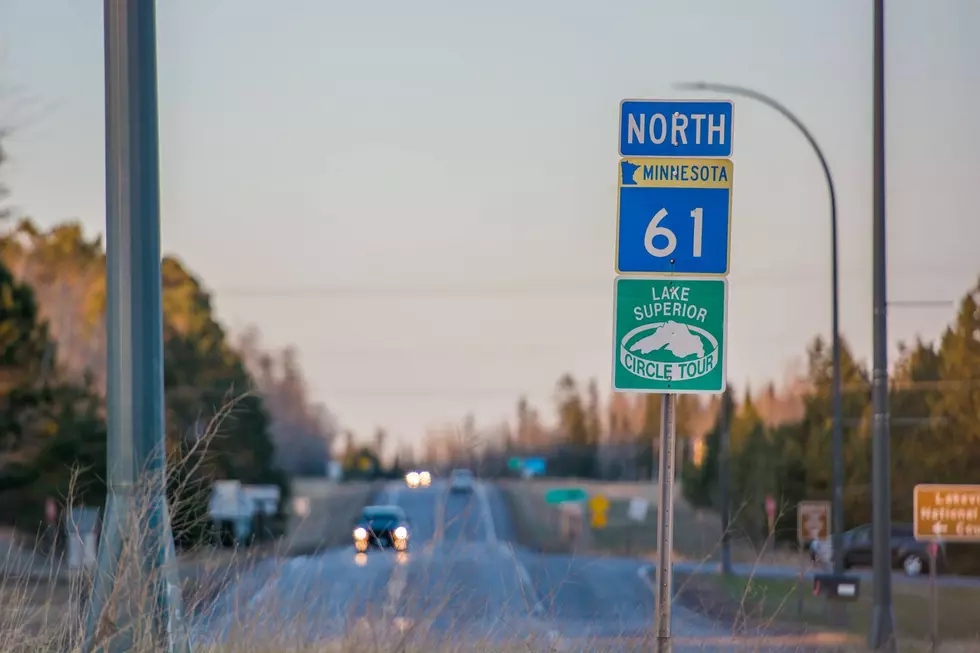 11 Bad Reviews Of Minnesota's North Shore Scenic Drive
Nick Cooper - TSM Duluth
The North Shore Scenic Drive is ranked first for things to do in Duluth on TripAdvisor. From tourists to locals, it is one of the go-to routes to see some beautiful sights. Being such a popular thing to do, I had to see how people are reviewing the area on TripAdvisor. While many love the destination, some people have not-so-positive opinions.
Growing up in Duluth, I used to love going up the North Shore. Whether it was playing name that tune in the car with my parents or staring out the window in awe at the sights, I absolutely loved it. I enjoyed the family bonding time, so the scenic drive will always hold a special place in my heart.
According to TripAdvisor, there are 70 things to do in Duluth and this happens to be ranked #1 with just about 1,978 reviews. You always have to take these reviews with a grain of salt because not everyone is going to see things the way you see them. While scoping through all the reviews, there were some typos and I think some confusion of what they were actually reviewing - so heads up for that. Despite that, I was very curious to see what people had to say. Most of the reviews were pretty good, but there was definitely some negative feedback. Here are some of the worst reviews I found for the drive.
11 Bad Reviews Of Minnesota's North Shore Scenic Drive
If you think these reviews are bad, check out the ones that were left about Canal Park:
12 Bad Reviews Of Canal Park In Duluth
If you are looking for a fun unique place to stay, you can literally stay on the edge of Lake Superior.
Did You Know That You Can LITERALLY Stay on the Edge of Lake Superior?
Did you know you can stay LITERALLY right on the edge of 200 feet of Lake Superior shoreline in this stunning Duluth vacation rental?