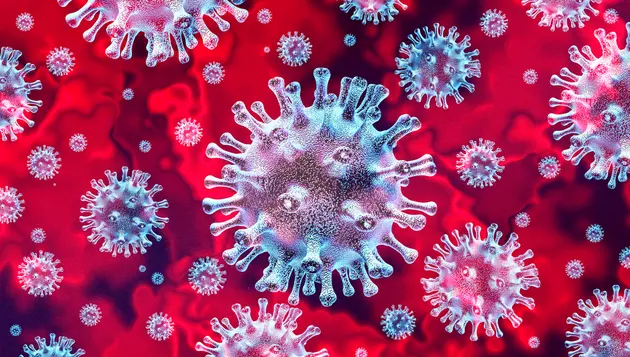 Wisconsin Struggles With COVID-19 Vaccine Supply
wildpixel
It's an unfortunate case of supply not meeting demand - at least not in Wisconsin. While the roll out of the COVID-19 vaccine has brought hope to many with the opportunity for light at the end the tunnel, the program is falling short.  Medical officials at the state level are reporting that they currently don't have enough doses of the COVID-19 vaccine to meet the demand.
Here's a snapshot of the numbers from the last week - according to news sources.  State of Wisconsin medical officials report that they had "enough demand and capacity to administer about 300,000 first doses of the shots....but the state had fewer than 78,000 doses to give them."  That deficit causes confusion and disappointment for some. Julie Willems Van Dijk - Deputy Director of the State of Wisconsin Department of Health Services explains:  "When we sent out the allocations to our vaccinators, probably almost no one was happy."
That said, Wisconsin has been setting records in regards to the COVID-19 vaccine.  During the last week of January, Wisconsin set a one-day record with 46,000 vaccine doses being administered in one day; that number contributed to more than 200,000 shots going out. Those numbers helped elevate Wisconsin's national ranking in regards to the COVID-19 vaccine - from "near the bottom" per capita to the "middle of the pack" - according to details released by the Centers For Disease Control and Prevention.
Enter your number to get our free mobile app
All of that said - supply still lags demand - even though Wisconsin's supplies grew 18-percent last week.  To make the most of what they're being given, medical facilities around the state have been reaching out to people 65 and older, "often sub-prioritizing within that group because of the limited supply".
11 Weather Milestones The Duluth / Superior Area Hit In 2020
Signs Of An Impending Snow Storm In The Northland