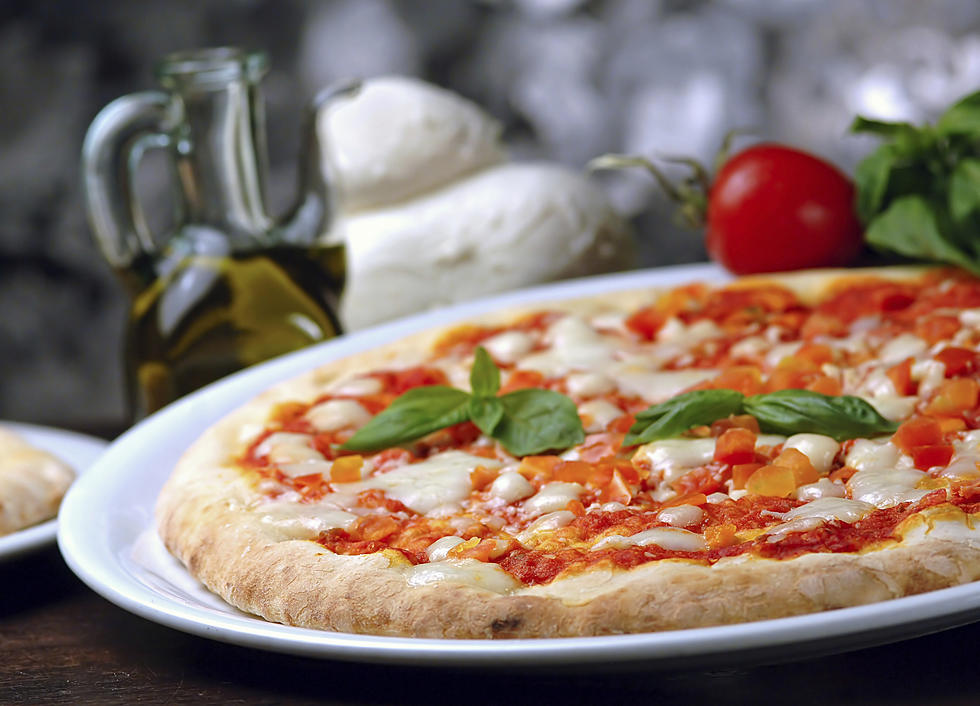 Wisconsin Man Arrested For Stomping On People's Pizza
aizram18, Getty Stock / ThinkStock
Well, this is interesting.
A Wisconsin man was arrested for causing quite the stir at a local pizza place.
The report says that a 24-year-old man had "caused a disturbance inside the restaurant by walking on tables and stepping on people's pizza." Seriously?!
From there, two people told the person to stop and then a fight broke out.
The pizza stomper was taken to jail for disorderly conduct and resisting arrest while the other two involved in the fight were cited for the same charges.
Pizza seems to be making the news quite a bit over the past few months. In May, there was a pizza billboard which was scaring people and prompting motorists who were passing it to call 911.
Can we just leave pizza out of it?! I'm hungry.