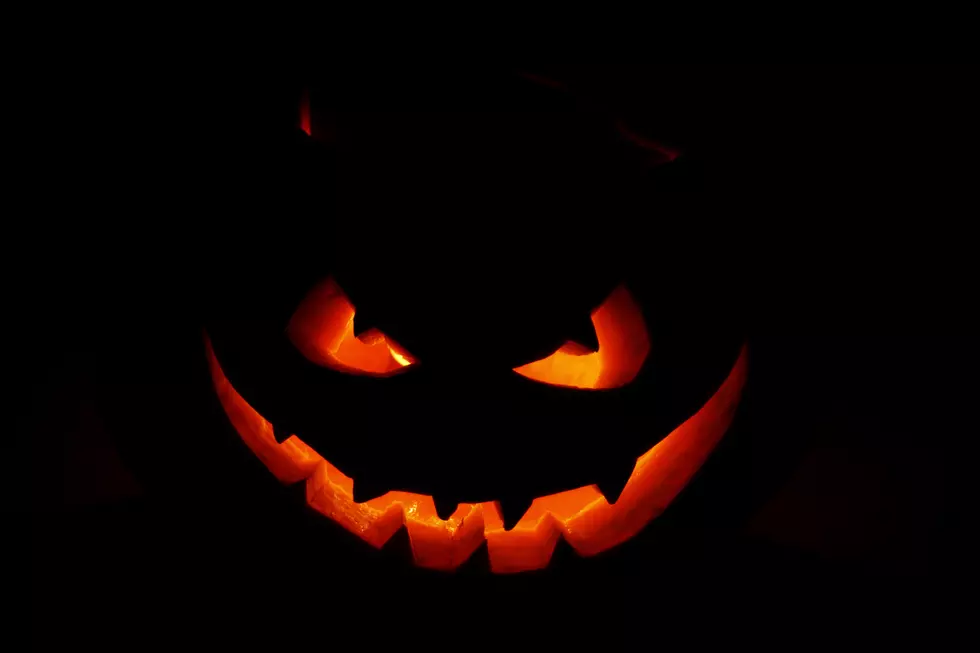 Will Halloween Be Cancelled? What Will The Costumes Look Like?
IvanMikhaylov, Getty Stock / ThinkStock
Truth or Fiction says this year Halloween is on a Saturday, there is a full moon that day, and we turn our clocks back, so there will be a little extra celebrating.
Truth or fiction says we won't have another weekend Halloween celebration until 2025 when Halloween will be on a Friday. That may or may not include a full moon and will not have us rolling out clocks back.
Is there going to be a Halloween? By that question I mean, will people trick or treat, will there be giant Halloween Parties? Will everyone's costume include a mask. MSN is saying parents are concerned there will be too many hands in the candy, too many people waiting in line at doors for candy, and too many kids and parents not wearing masks, and they aren't talking about Halloween masks. Parents are saying that candy will have to be wiped down just like groceries.
MSN is reporting that Dr. Anthony Fauci is saying at the very least the Coronavirus will be around in the fall, and Bill Gates of Microsoft is saying people won't be comfortable going out in public to everything quite yet. With all the concerns of parents, if and that's a big IF parents let their kids trick or treat, it might only be to area houses instead of driving them around to other neighborhoods. Most Halloween parties will be canceled or have big restrictions.
Enter your number to get our free mobile app
The other thing to talk about is what will costume look like. With the death of George Floyd and other people, there will be a different look this year. Good Morning America on ABC says this year would be a good teaching year to find out about other cultures and talk with your kids why certain costumes might be offensive. The example given is a little girl wants to dress as Pocahontas, a good movie character but maybe not a good pick for a little girl who is white. The teaching moment is to have the child learn more about the indigenous culture, but tell her how the choice might affect indigenous people.
Do you think Halloween is coming this year?
Haunted Places In The Twin Ports