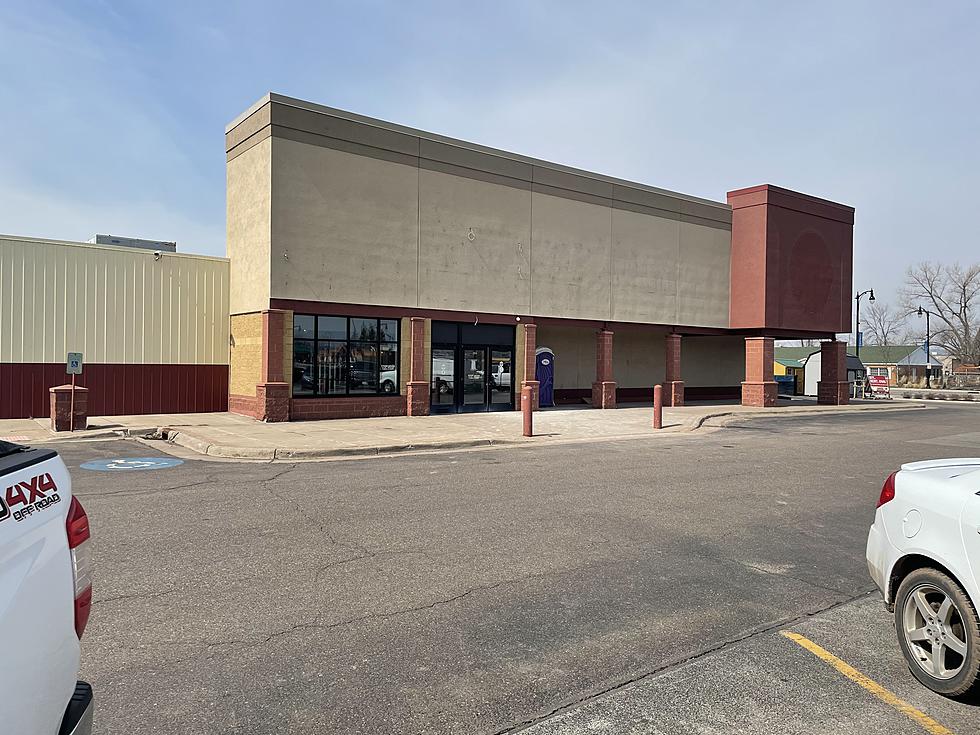 What Is Going Into The Old Belknap Super One?
Ken Hayes
Remember the Belknap Super One? Back around 2014 it closed after the new East End Super One opened up down the road at 2022 East 2nd Street. In the years following, the old store has sat vacant, waiting for someone to move into the Belknap location. The other day I was at the Belknap plaza and noticed there was activity inside. Contractor vehicles were parked out front and I saw workers putting up shelving. I asked around and heard that it's actually going to be a warehouse/storage facility for Essentia Health. Apparently the work has been going on for months.
I've tried to search for anything official, but my sources are pretty legitimate and would be aware of this happening. It sounds like the location won't be open to the public for anything, as it's just going to be used as a warehouse for the hospitals and clinics. Currently there is an Essentia Health Convenience Care at the East End Super One. They also have their full Essentia Health Clinic on Tower Avenue.
I can imagine some people are going to be upset that there isn't another grocery store moving in there. I do miss the old Belknap Super One. It was a nice, small grocery store where you could get everything pretty easy, but I also understand how competitive the grocery business can be and a lot of these smaller stores just are viable in the market. Super One also closed their old store on East End Super one and built the much bigger Super One that is now just a block away from the old location. They also have Super One Liquors attached in that building, along with a pharmacy and H&R block.
Some Facts You May Not Know About Wisconsin