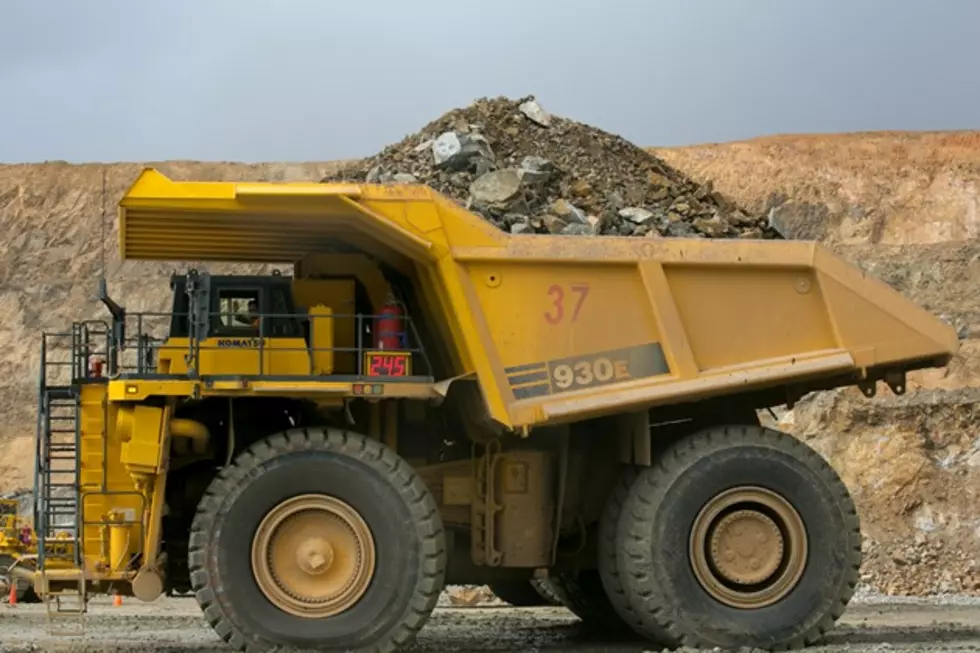 Virginia, MN Students Win Mining Video Contest
Getty Images/Paula Bronstein
Our news partners at WDIO did a story on a couple of students from Virginia, MN who created a fun video to show what life would be like without mining. The contest was for Move Mining Next Gen. Austin Shackman and Mason Kroll, 8th graders from Virginia won the grand prize of $1,000 with their unique video. They show the different things we use everyday from mining dissapearing from their hands. It's pretty impressive editing for a couple of 8th graders (I couldn't do better). They split the money and even used some of it to buy food for a local food shelf.
Enter your number to get our free mobile app
Being from the iron range and having a long family history of mining, I can appreciate the message. Mining is an important part of our way of life, and I'm proud of these kids for spreading the message. Good work!