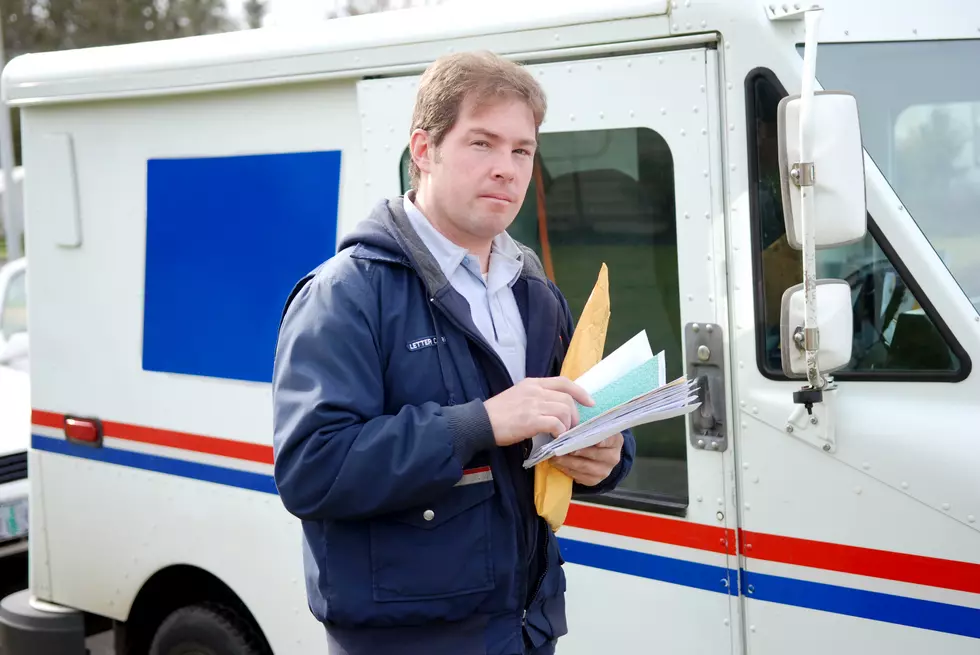 U.S. Postal Service Halts Mail Service On December 5
Getty Images/iStockphoto
There will be no mail service on Wednesday, December 5.  By proclamation of President Donald Trump, the date has been declared a National Day of Mourning - allowing people to pay tribute to President George H. W. Bush - who passed away on November 30 at the age of 94.
Throughout the country, local managers will determine the levels of staffing they need to maintain services.  However, no routine deliveries will go out.
Along with curtailed mail service on December 5, post offices throughout the country will fly their flags at half-staff through December 30.