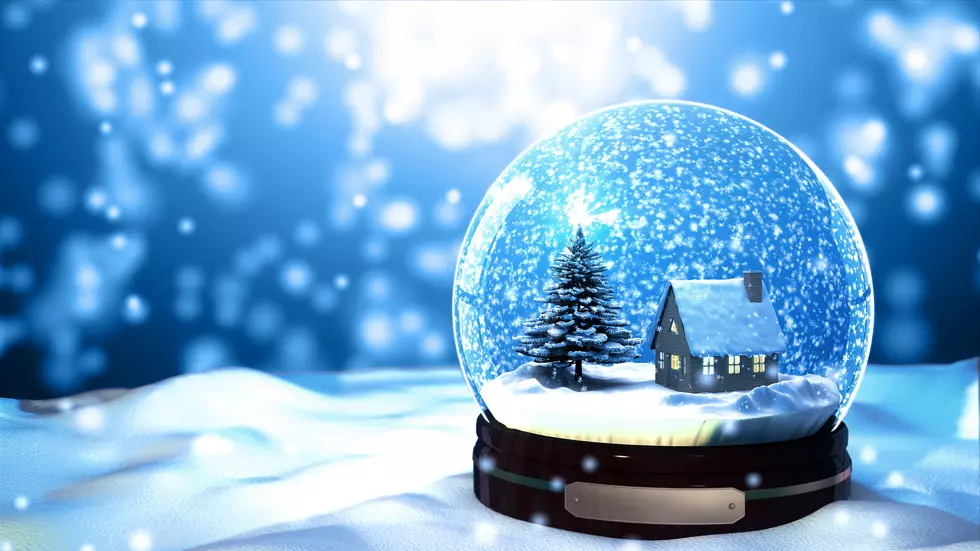 Two Small Minnesota Towns Named Most Magical Winter Destinations
rakchai
We may have long and brutal winters but you can't deny Minnesota sure is a pretty state! That's why it is no surprise that not one but two small towns in Minnesota have been named some of the most magical winter destinations.
Recently, Grand Marais was named one of the most beautiful towns in the country. The full list came out in late September and only included fifty-five places, which makes the fete even more impressive.
Duluth itself also scored a title like this last month, when the town was named one of the best small college towns in the the entire country. Four other towns in Minnesota made the list as well.
While it isn't unusual for a quirky small Minnesota town to get some nationwide recognition, it never gets old and that goes for the most recent list a few towns made as well. If we are going to be known for the cold, we might as well be known for being like a snow globe as well.
This list was conducted by TripsToDiscover.com, naming fifty of the most magical winter wonderlands you can find in the USA. As they put it, we all might as well lean into all things winter brings us.
So how do they define a magical winter wonderland? In this instance, it is a place with "guaranteed breathtaking surroundings" and "charming streets" that are filled with historical buildings. They also looked at things like cute places to have hot cocoa on a winter night.
When you put this list into context, it's easy to see why two Minnesota towns made the list! Both Stillwater and Winona were named some of the most magical winter wonderlands. Both have unique charm that set them apart from other cities in Minnesota so I totally understand!
Stillwater made the list due to how pretty it is in general, only getting prettier when it snows! The website also cites the historic homes and buildings, the heavy snow totals each winter, ski resorts within the area and the restaurant and festival scene.
Winona also made the cut, mainly for its long list of winter activities. According to the study, their annual Christmas market and Winter Festival played a big role in their spot on the list, along with the beautiful bluffs they are known for.
I agree with those that put this study together. We can't change winter so we might as well embrace it! However, I am shocked Duluth didn't make the cut. We are one of the most beautiful cities ever, especially in the winter.
We are so much like a winter wonderland in fact that a Christmas movie was filmed here earlier this year. The film is a classic romantic comedy that takes place in a small holiday town and is going to premiere on Thanksgiving. Maybe next year!
Things That Make Holidays In The Northland So Special