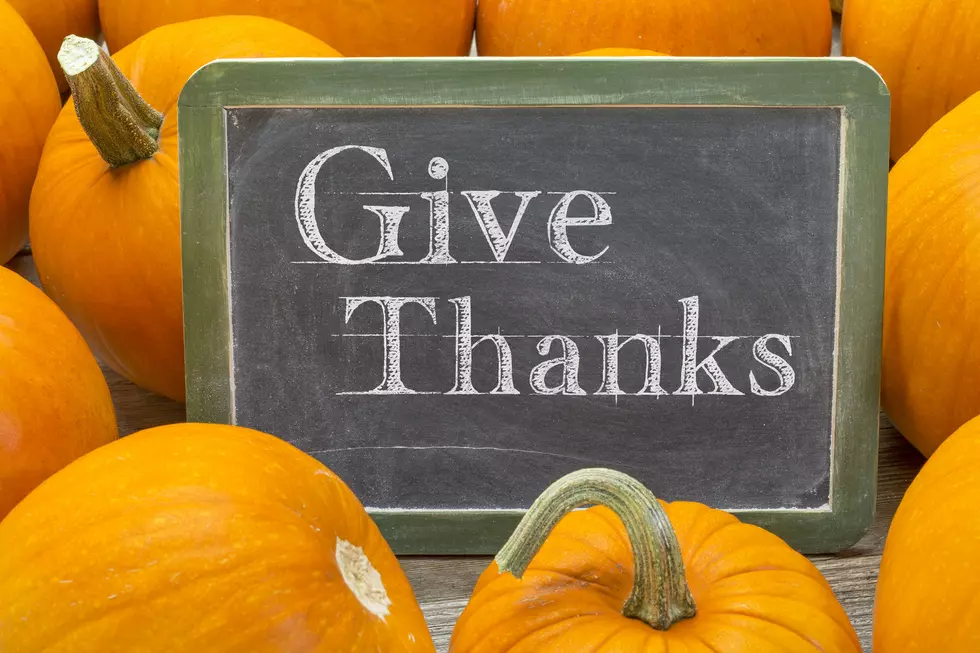 This MN City Was Named The Best Place To Celebrate Thanksgiving
marekuliasz, Getty Stock / ThinkStock
This is one title that Minnesotans certainly don't mind having! One major city was just named the best place in the entire country to celebrate Thanksgiving.
The website looked at things like the cost to make Thanksgiving dinner in the area, number of turkey trots, Thanksgiving events, giving ratio and more.
It didn't place high in any of the other categories but when everything averages out, it still claims the top spot in the nation.
Minneapolis also scored high, ranking fourteenth overall as one of the best places to celebrate Thanksgiving.
As for Wisconsin, Madison and Milwaukee cracked the list, coming in at 33 and 66 respectively.
Whatever the ranking, i'm just thankful Minnesotans and Wisconsinites made the list!