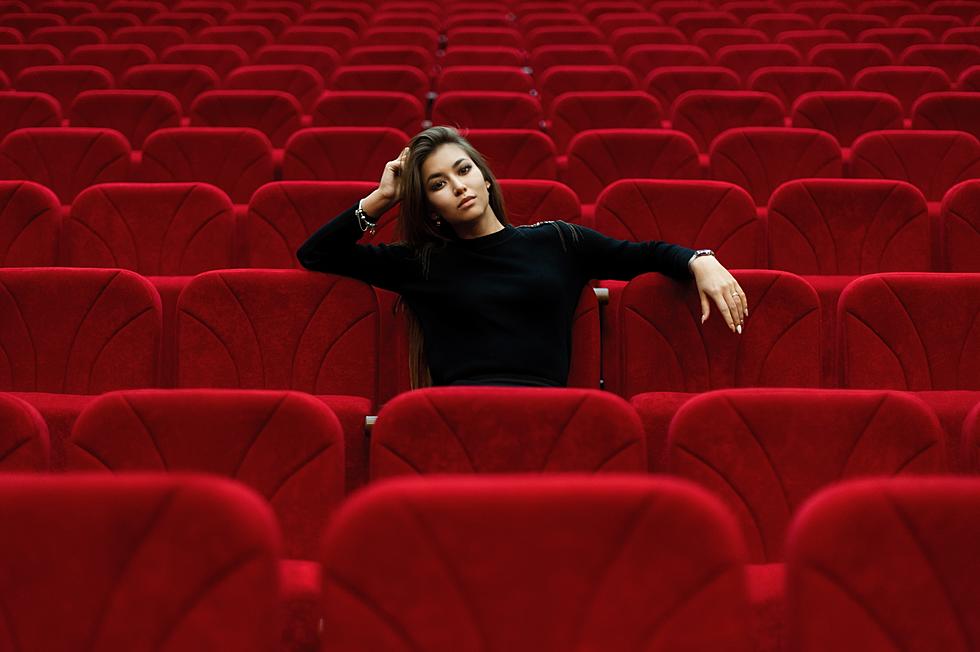 The Very Best Seats in a Movie Theater Aren't Where You Think They Are
You're doing it all wrong. Photo by Vladimir Fedotov on Unsplash
Yes, it has earned over a billion dollars and counting, but nobody should have to sit through a dozen screenings of "Barbie" to research a story. I wanted to take one for the team. In reality, I did not overdose on pink, but I did poke around online for trusted sources, because I do want to see "Oppenheimer", and I'm curious where the best seat in the theater might be, according to scientific research.
Subjective? Sure, but there is some method to the madness of picking seats.
I've always assumed it was the very center of the theater, but that isn't correct. It certainly isn't the front row, unless you want a sore neck the next day. Things on the big screen are MUCH too big from Row 1. For the LOVE OF GOD, don't do it!
I would love to be a "movie theater expert". I wish I had that much free time, but I was genuinely interested in where the sweet spot is for both video and audio. It turns out my assumptions were wrong.
The engineers at HowStuffWorks set me straight: "Choose a row about two thirds of the distance from the screen to the back of the theater. Try to sit one or two seats from the exact center of the row. The reason is that most sound technicians check the audio levels from the center seat about two thirds back from the screen. Since the sound from right and left speakers are equalized for the center, you want to sit slightly off-center to enhance the stereo effect."
Turns out I've been doing it all wrong all these years. Defer toward the back of the theater, but not the very back (staring through too many heads). And sit slightly off-center. Who knew?
If your perfect seats two thirds of the way back near the center of the row are taken, Mental Floss recommends: "If the theater's sweet spot is already full, defer to a seat closer to the screen rather than farther away: It may seem like this would give you smaller view of the screen, but sitting closer better utilizes your peripheral vision."
Enjoy the movie, but please leave your smartphone off. No selfies or long phone calls with your mother during the tender love scenes OK? That would be very bad.
Enjoy the show!
15 Tips to Keep You From Being 'That Person' at the Movie Theater
You don't want to be the person that ruins the movie experience for everyone else. So, memorize these tips, and enjoy the show.