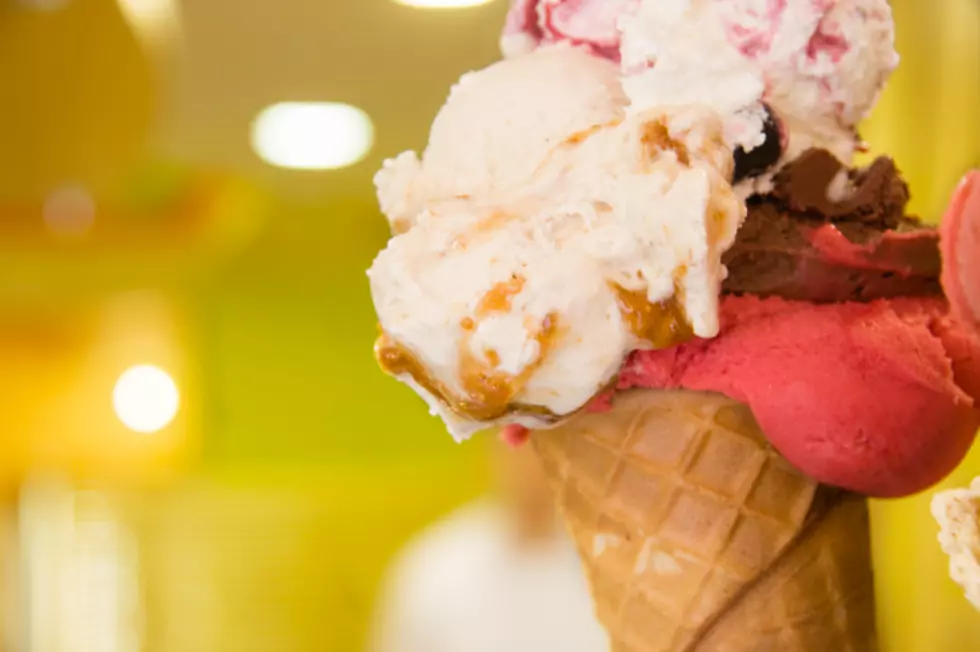 The King Of Creams Opening New Hermantown Location
Getty Images
The King Of Creams is taking their successful business model into Hermantown as they prepare to open a second Northland location, and this one will also include a drive-through window.
After enjoying success in their original location, located at 502 E. 4th Street in Duluth, they are ready to expand.
According to a story DuluthNewsTribune.com, the new location is expected to open in March at the 4140 Richard Avenue building, which is part of a new 12-acre Hermantown development.  That location is off Maple Grove Road, across from Sam's Club.
The King of Creams prides itself on 'hand scooped ice cream, signature Philly style cheesesteak sandwiches, fresh all-natural made-to-order angus beef burgers, hand sliced hand breaded deep fried pickles, fresh hand cut fries and our thick and creamy old fashioned malts.'
Once open, the new Hermantown location will be open  11:00 a.m. to 9:00 p.m. Monday through Saturday. Sunday it will be open from 12:30 p.m. - 7:00 p.m.
Enter your number to get our free mobile app