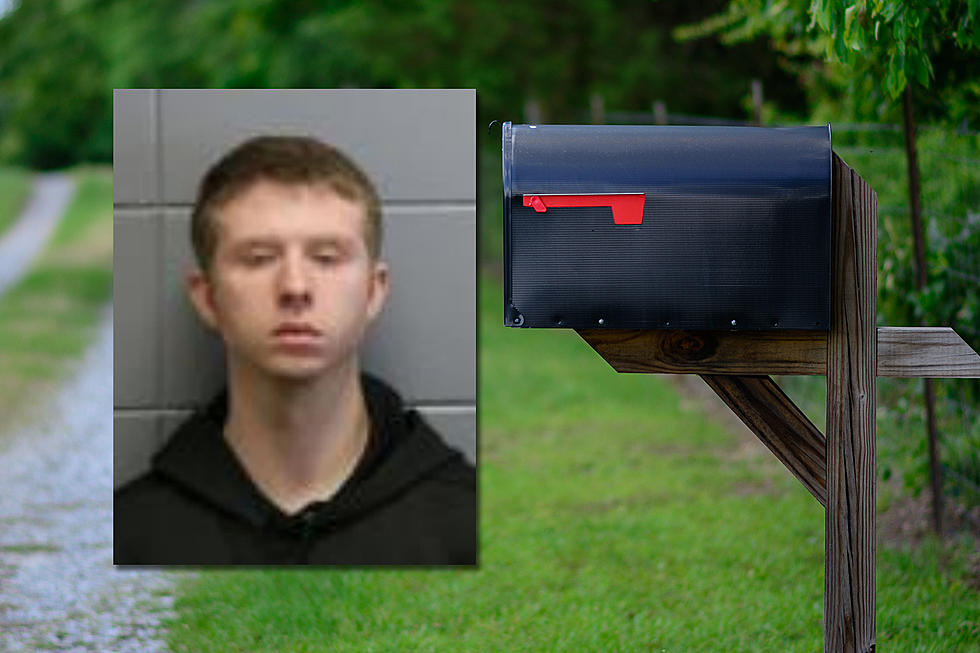 Suspect Faces Charges In Wisconsin Stolen Checks + Mail Fraud Case
Washburn County Jail Roster-Robert Clay Reed composite
A Wisconsin man faces 20 felony charges in connection with multiple mail theft and forgery cases that recently occurred in Burnett County. 23-year-old Timothy Fitzgerald, formerly of New Richmond, faces charges related to the Burnett County cases as well as similar incidents that happened in Washburn and St. Croix Counties last year.
An updated jail roster shows that Fitzgerald is currently in custody at the Washburn County Jail.
According to details shared in the official criminal complaint as well as various news sources, Fitzgerald is "charged with....mail fraud, forgery, and identity theft". Police documents show that Fitzgerald stole the checks from various mailboxes, forged signatures on them, and cashed them for the money.
The thefts came to the attention of the authorities when "several people reported that they were alerted by their banks that someone other than the account holder had signed and cashed checks at area businesses".
That Washburn County jail roster details that Fitzgerald is being held on a bench warrant in connection to a felony warrant that was issued by Burnett County - with failure to appear charges stemming from the earlier incidents. The current hold bond is for $1,000.
According to the story shared by WQOW-TV, police investigators were able to connect Fitzgerald to the case by using security videos from the businesses where he cashed the checks. The police were able to identify him as the person of interest in the case.  That's also when they determined that he was actively wanted for failing to appear for the charges related to last year's similar cases.
10 Words & Phrases You Will Only Hear In Minnesota And Wisconsin
10 Very Common Stereotypes About Wisconsin
KEEP READING: See 25 natural ways to boost your immune system