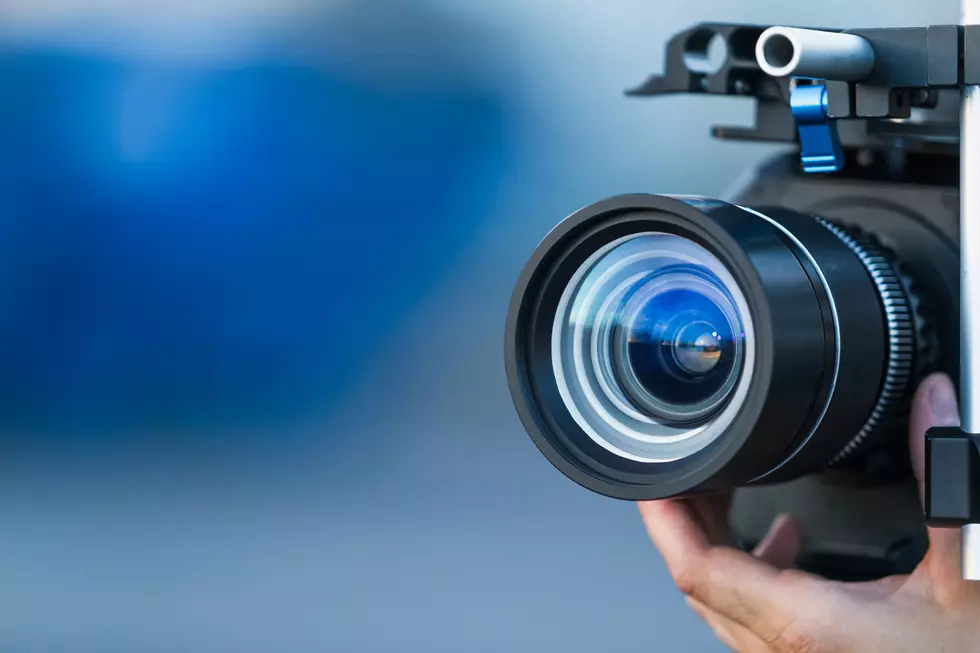 Survivor Hosting Casting Call In Minneapolis For Upcoming Season
echoevg, ThinkStock
Do you want to be a reality television star? Here's your shot! Survivor is hosting a casting call in Minneapolis this month for an upcoming season.
If you want your shot at fame, mark your calendar: the event happens Thursday, March 12th. Registration begins at 3 p.m. followed by a four hour casting at 4 p.m.
The event will take place at the Minneapolis Convention Center, located at 1301 2nd Avenue South.
The casting call will be held during the Twin Cities Auto Show. If you want to audition for a slot on the show, you can get into the event for free. Just head to the registration table outside Hall C of the venue. You must check in before entering.
To try out for the show, you must be at least 18 years old and a United States citizen. You must also pass a background check, be in good health and have a valid passport. You can not be running for public office.
Good luck and may the odds be ever in your favor!
Enter your number to get our free mobile app