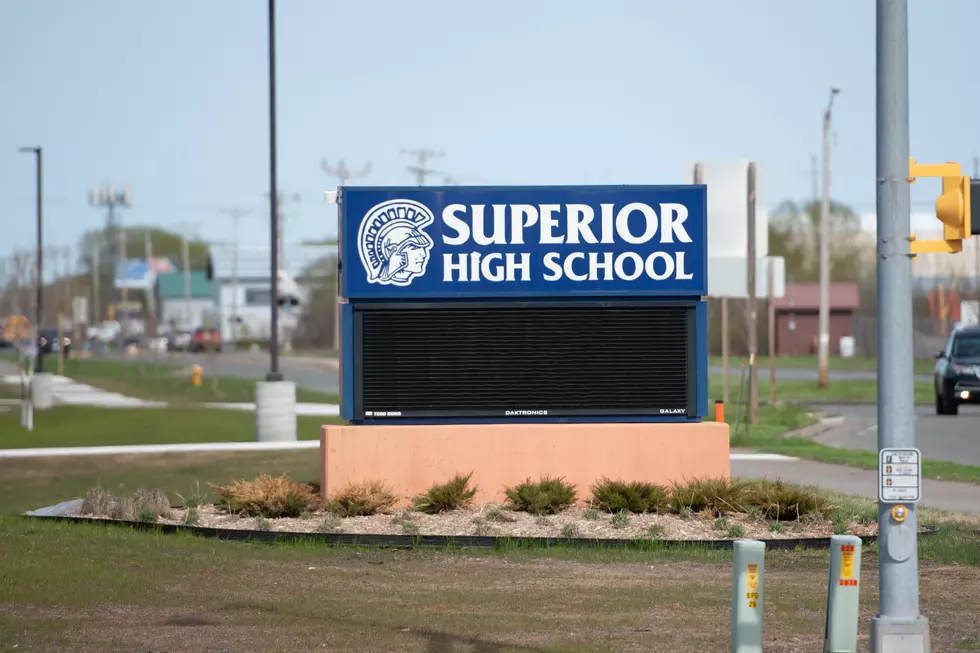 Superior Schools Adopt Wisconsin's 'Pass' 'No Pass" Grading Due To COVID-19
Nick Cooper - TSM Duluth
To say that the 2019-2020 school year has been out-of-the-ordinary would be an understatement.  While it may have started out as "business as usual", the second half of the year fell victim to the COVID-19 Pandemic - with closed schools, at-home-learning, and curtailed activities.  Now as the school year comes to a close, officials are busy figuring out how to rectify students' progress using standardizes grades to critique a workload that was anything but standard.
Grade school students - those in Kindergarten through 5th Grade - will see an overall grade for each subject area - rather than the usual grades on specific skills.
Middle School and High School students - those in 6th Grade through 12th Grade - will still receive letter grades in their subjects that occurred during the pandemic.  grades will be limited to "A", "B", "C" or the newly-instituted "Pass" or "No Pass".  Students that earned the A, B, or C due to their performance will get their respective grades.  The "Pass" and "No Pass" would be given to students whose performance levels haven't reached the status of the first three grading levels; these students would not receive the usual "D" or "F" because the district recognizes that a variety of elements - some of which are out of the students control - could have impacted their performance during the current situation.
Since the end of March, students in the Superior Public School District have been learning from home - similar to their counterparts all across the country.  That learning has relied heavily on online and virtual classrooms.
LIVE UPDATES:
Coronavirus in Duluth, MN
READ MORE: 50 resources to help you educate your kids at home
Enter your number to get our free mobile app