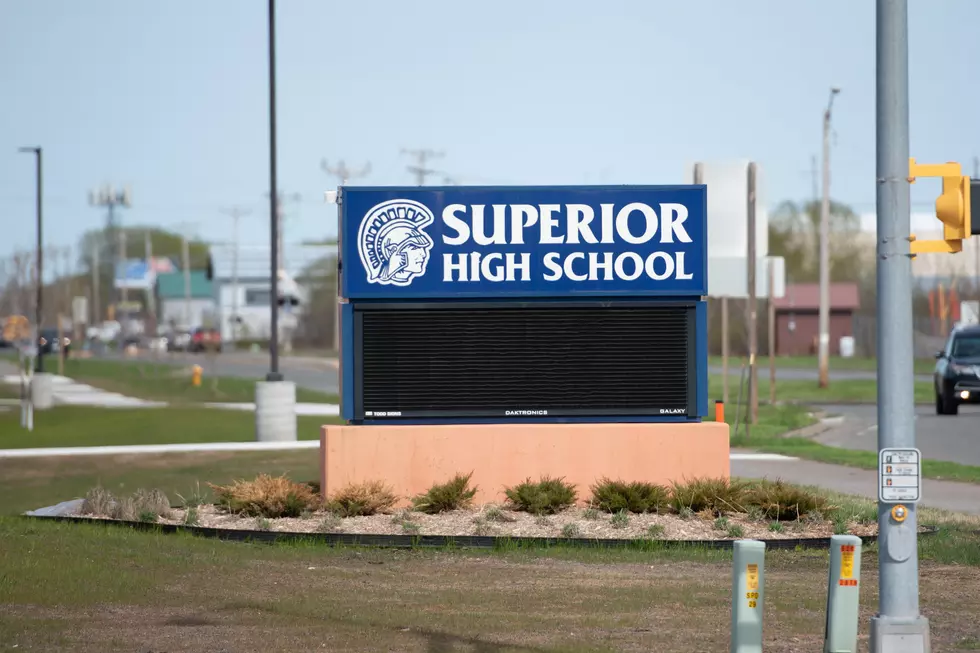 Superior School District Ends Free Lunch Program
Nick Cooper - TSM Duluth
Maybe there is no such thing as a free lunch.
After two years of providing free school lunches to all students, the Superior School District will end the program - effective with the beginning of the upcoming school year. Funding for the meals had been coming from a federal subsidy, as part of the national COVID-19 pandemic response through the United States Department of Agriculture.
Officially the free meal program will end in August, so the district will begin to ask for applications as of September 1.  The applications will sort through and determine the families who will either have to pay for their meals, get reduced lunch prices, or receive them for free.
According to details shared in the article in the Superior Telegram [paywall], "there will be a short grace period for families who were receiving free or reduced price lunches prior to the pandemic".  Those families will still need to reapply for the status, but they'll have until October 14.  After that time - if they haven't reapplied, they will be responsible to pay the full price for their children's meals.
Even though the decision to revert back to having families pay for the food their children are eating wasn't theirs at the local level, the Superior School District did their part in lobbying for the subsidy to continue.  Jamie Wilson, Food Supervisor for the Superior School District explains:
"We have done everything we can.  We've been speaking to legislators and pushing our goals of sticking with it, and they are not buying it."
Details and applications are available on the Superior School District's website.
LOOK: 15 Discontinued McDonald's Menu Items