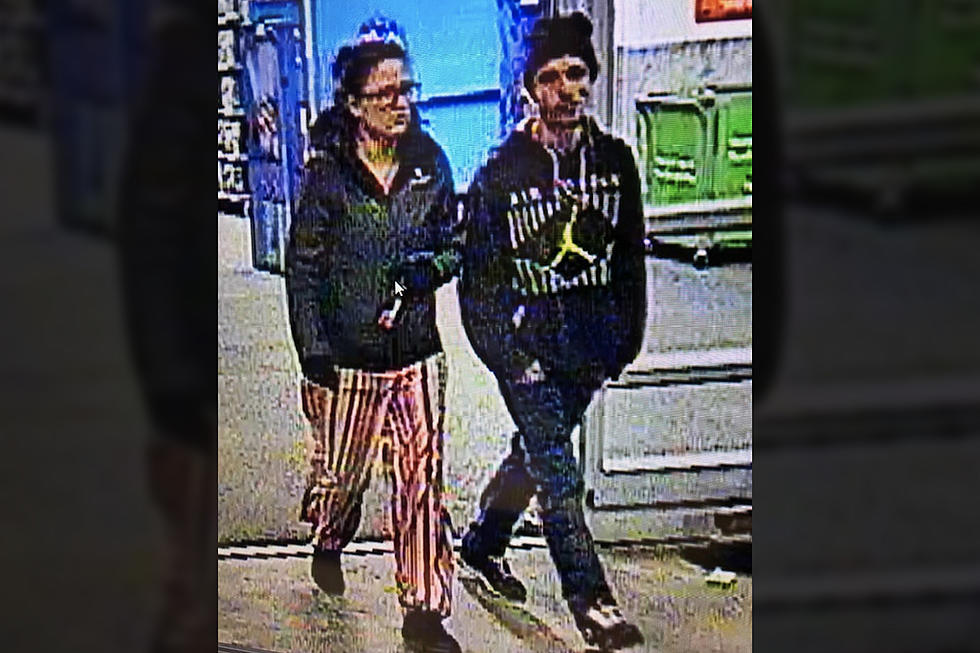 Superior Police Ask For Public's Help Finding Two People That May Have Information In Lost Purse Case
Superior Police Department
The Superior Police Department has posted a photo of two individuals that they believe have information about a lost purse. There are no criminal implications in the post, only that they wish to speak to these people as they may know what had happened.
The post says that the purse was lost at Walmart in Superior. They continue with information that the purse contained several sentimental items that cannot be replaced. They would like the owner to be able to get her items back.
Office Brian Davis is on the case, and is asking anyone that has information on the identity of these two to e-mail him at davisb@ci.superior.wi.us. You can also reach out via a direct message on Facebook.
Unfortunately the security camera from Superior's Walmart doesn't give the clearest picture. Still, authorities believe that the quality is good enough to get an identification. Once again, there Superior Police Department has not called these individuals suspects, rather just people they would like to speak with.
There seems to be an increase in crimes in the Twin Ports lately. There were two armed robberies this month in Superior.
Another case was solved with the help of the community in Duluth when a theft occurred at Play It Again Sports. The police were able to identify those suspects with the help of social media.
Twin Ports Roads To Avoid In The Winter
10 Times There Have Been UFO Sightings Reported In The Northland