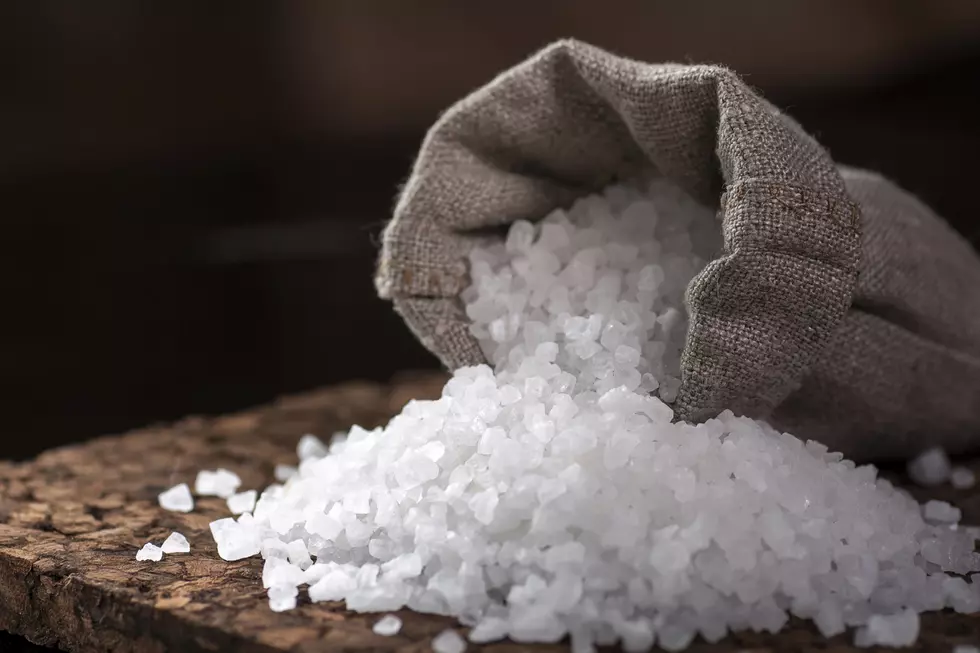 Superior Offers Salt Certification Class For Property Managers
Yingko
That same salt that can be a useful blessing in the winter-time battle against ice and snow can also be a curse to the environment. Proper use of salt is important for homeowners and - perhaps because of the volume they use - commercial property managers alike.
The class will be presented by staff and maintenance professionals from Fortin Consulting.  On the agenda will be a variety of topics and subject material related to the proper use of salt.  Attendees will be able to learn tips and techniques that not only save time and money, but also protect our regional (and global) waters. Here's a run-down of the agenda for the day:
Infrastructure and environmental effects
Legal considerations
Success stories
Property user education
Winter maintenance basics
Communication strategies
Intro to water softening and fertilizer chloride concerns
Class exercises
Discussion with other industry professionals
Following the class/session, an online Salt Certification exam will be offered.  Attendees will have the option of being listed as a Certified Salt Applicator with Salt Wise and on the City of Madison Winter Salt Certification website.
Enter your number to get our free mobile app
The target audience for this session includes property managers and others that oversee or hire snow and ice contractors.  Individuals who attend the class will learn how to reduce damages caused by salt both indoors and outdoors, how to know if your maintenance crew is using sustainable practices, how to deal with liability issues, and solutions to other winter maintenance problems.
To get more details and to attend the virtual session on Thursday, January 14 from 8:00 AM to 12:00 Noon, click here.
Things Every Northlander Needs During Winter