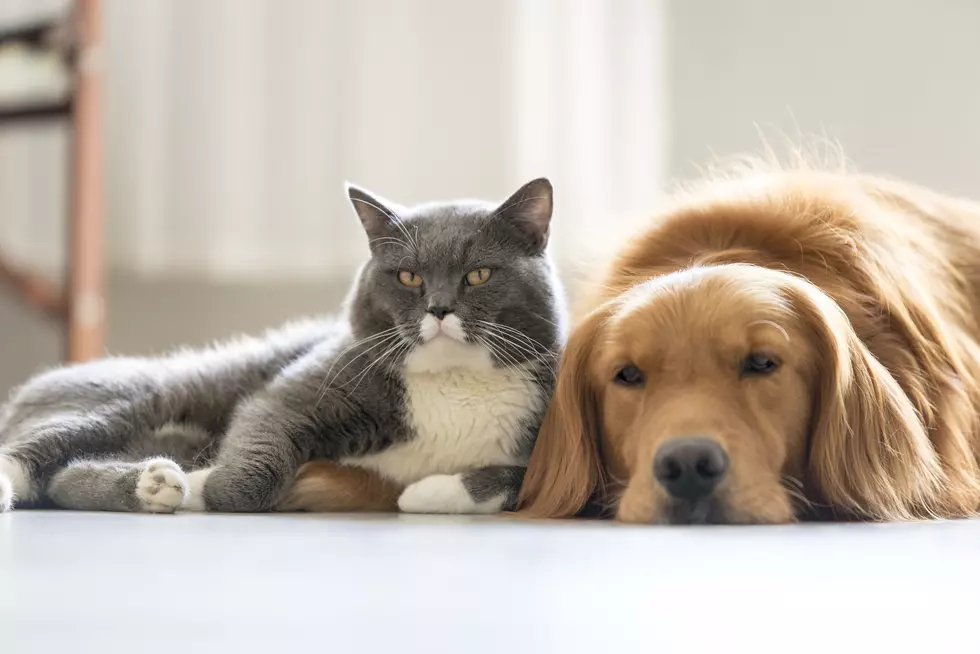 Superior Middle School Students Collect Donations For Humane Society
chendongshan
It's a last call for donations - but there's still plenty of time to help. A group of Superior Middle School students are collecting donations for the Humane Society of Douglas County and they're asking the public for help with the fundraiser.
Mrs. Lindquist's 8th Grade WIN Group at the school is focusing on community service - what it is, how it benefits others, and how to get involved. They selected this fundraiser for the Humane Society as a worthwhile cause to get behind for their first project.
The 8th Graders are looking for your help in making the fundraiser happen, with your donations. While there are a variety of different items that would be beneficial to the program, they're specifically asking for:
Blankets
Pet toys
Towels
Cleaning supplies
Monetary donations
The group is focusing their efforts on the month of January. They'll be accepting donations from the public through January 31.
If you'd like to help out, you can drop your donations off at the Main Office of the Superior Middle School:  3626 Hammond Avenue.
The Humane Society of Douglas County has been around since 1975. According to their website, their mission is as follows:
"The purpose of the Humane Society of Douglas County, Inc. (HSCD) is the prevention of cruelty to animals, the relief of suffering among animals, and the extension of humane education.  It is the police of HSDC to provide humane care and treatment for all animals needing protection in the area served by HSDC.  We also attempt to return lost animals to their owners, seek suitable homes for animals without owners, offer humane euthanasia when necessary."
Currently, the Humane Society of Douglas County is located at 138 Moccasin Mike Road, just outside of Superior, off of Highway 2. Shelter hours are Monday through Friday, 10:00 AM to 5:00 PM and Saturday and Sunday, 10:00 AM to 3:00 PM.
LOOK: Stunning animal photos from around the world
From grazing Tibetan antelope to migrating monarch butterflies, these 50 photos of wildlife around the world capture the staggering grace of the animal kingdom. The forthcoming gallery runs sequentially from air to land to water, and focuses on birds, land mammals, aquatic life, and insects as they work in pairs or groups, or sometimes all on their own.
LOOK: Here are the pets banned in each state
Because the regulation of exotic animals is left to states, some organizations, including The Humane Society of the United States, advocate for federal, standardized legislation that would ban owning large cats, bears, primates, and large poisonous snakes as pets.
Read on to see which pets are banned in your home state, as well as across the nation.
KEEP LOOKING: See What 50 of America's Most 'Pupular' Dog Breeds Look Like as Puppies