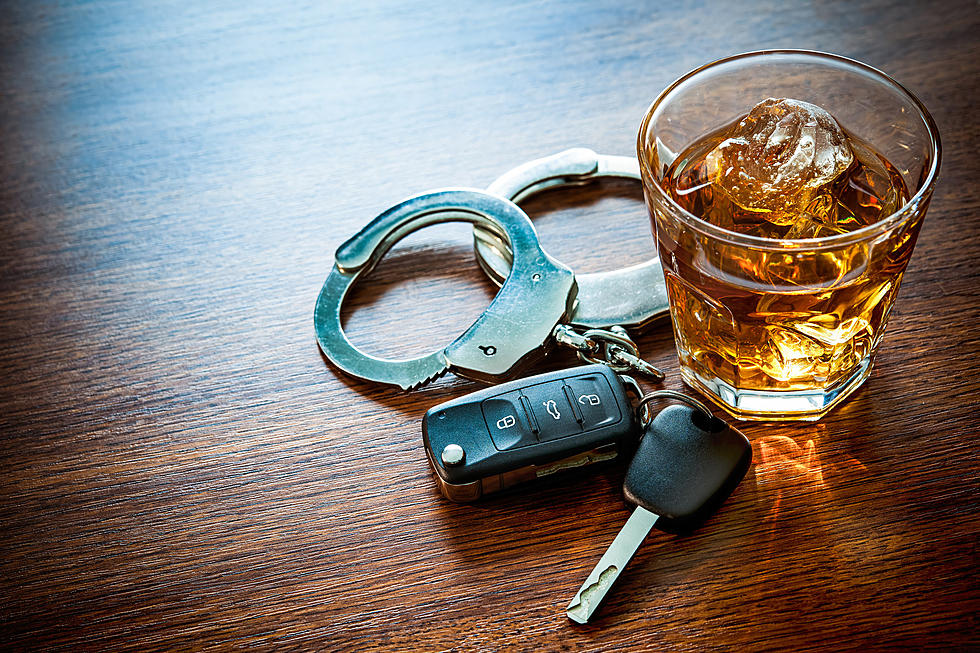 Superior Man Faces 5th OWI Charges In Wisconsin Court Appearance
AlexRaths
Although he entered a plea of 'not guilty', a Superior man faces Operating While Intoxicated charges in Douglas County Court. Additionally, the suspect faces a variety of other misdemeanor counts in connection to the incident.
The OWI represents the 5th occurrence for the accused.
Daryl Robert Dunn made his initial appearance in Douglas County Court on April 17. At that time, he plead 'not guilty' and was given a $4,000 cash bond and ordered "not to drive a motor vehicle and to have no use or possession of alcohol".
Dunn's 5th OWI stems from a traffic stop that occured when a Superior Police officer realized that he was potentially driving after revocation. According to details of the case shared in the article in the Superior Telegram, the officer noted the vehicle traveling on John Avenue around 2:00 AM the morning of February 28. That's when he initiated the records check:
"[Rankila] learned that registered owners driving privileges were revoked and initiated a traffic stop on the vehicle. Rankila noticed the driver, identified as Dunn, had bloodshot, glassy eyes and his speech was slow and slurred. The officer also detected a strong odor of intoxicants coming from Dunn."
Additionally, Dunn was supposed to have a vehicle ignition interlock installed on the car; something that the police noted wasn't present. There was also a blood alcohol restriction on Dunn's drivers license - of 0.02.  "A blood draw February 28 showed Dunn has a blood alcohol concentration of 0.166".
The restrictions and the ignition interlock mandate stem from Dunn's previous OWI convictions. Dunn has "three convictions for driving while intoxicated and a 2010 conviction for criminal vehicular homicide or operation-operate vehicle with negligence-under the influence of alcohol". Those prior charges occurred in St. Louis County. The most-recent conviction for Dunn - the 4th OWI - happened in 2021 in Douglas County.
If convicted of the charges, Dunn could face a maximum penalty of up to 10 years of imprisonment and a fine of up to $25,000. The next court appearance for Dunn will happen on June 12.
Multiple convictions for Operating While Intoxicated seems to be occurring a lot lately in Superior.  This case - involving a 5th OWI - follows two prior, separate 7th OWI cases and a situation involving a 9th OWI.
10 Things You'll Need For A Successful Barbecue Season
50 Most Popular Chain Restaurants in America
YouGov investigated the most popular dining brands in the country, and Stacker compiled the list to give readers context on the findings. Read on to look through America's vast and divergent variety of restaurants—maybe you'll even find a favorite or two.