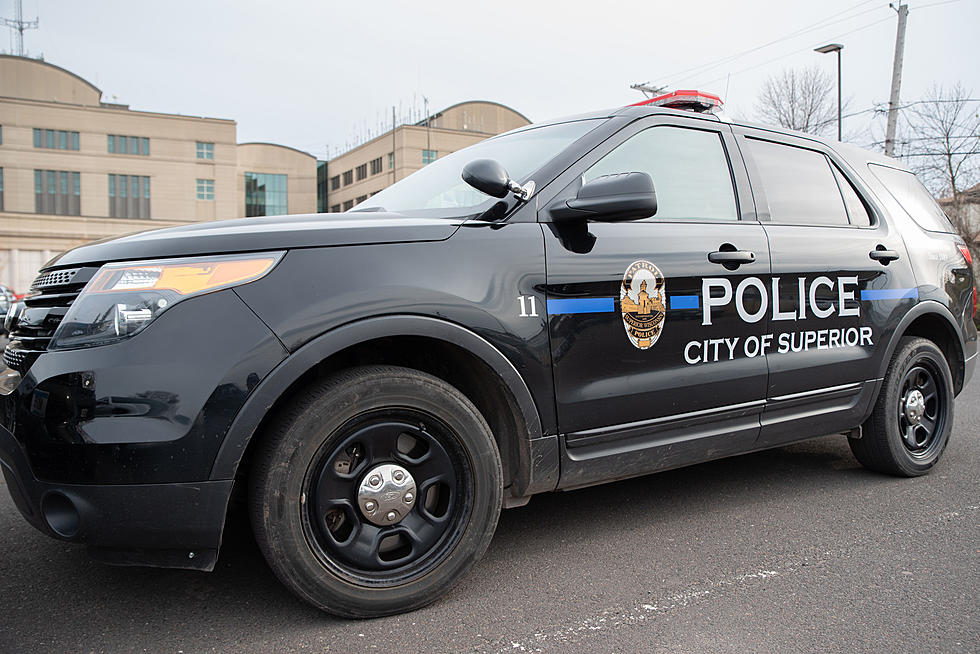 Superior Looks To Change Parking Enforcement For Out-Of-State Drivers
Nick Cooper - TSM Duluth
Living in a border community like we have in Duluth-Superior has its benefits and it's challenges; while some things are a positive (differing sales tax amounts, sporting events/black-out coverage, etc.) other parts of it can be a negative (income tax complexities and all). Those same border-issues face our respective city governments - especially when it comes to law enforcement.  While most laws hold ground on both sides of the state-border, some loopholes exist.  The City of Superior is looking to close one of those loopholes - or at least, tame it.
In regards to parking enforcement, Superior Police have a problem with out-of-state repeat violators - so-called "scofflaws"; while a Wisconsin driver who racks up multiple tickets will eventually have the registration on that vehicle suspended by the state, there isn't a current means to do that to out-of-state vehicles (i.e. cars with Minnesota plates).  Said differently - as the parking ordinance stands right now - nothing prevents a driver with Minnesota plates from repeatedly parking illegally and  walking away/getting away with it.
While it may seem trivial, the problem is large in scale - both in numbers and dollars.  According to an article in the Superior Telegram, traffic enforcement officials "ran a report for a one-year timeframe and....discovered about $26,000 in unpaid parking fines with most having Minnesota registrations".  The parking ticket situation means that Superior law enforcement has to basically throw up their hands in regards to repeat parking offenders from out of state.  Traffic Lieutenant Thor Trone shared that "If you're from out of state, you can rack up hundreds of dollars in parking tickets and I really can't do anything about it".
The Superior City Council expects to take action to change that.  "The Public Safety Committee directed the city's traffic lieutenant to develop an ordinance that would allow police to impound a vehicle when it attains four or more tickets in a short amount of time".  Once the committee drafts their ordinance proposal, it could see action as early as May 19 - when they meet again.
Tips To Help Save Money At The Gas Pump
Tips, suggestions, and ideas to help you save money on your gasoline costs.
What Each Month Really Means When You Live In The Northland
10 Things Northlanders Look Forward To Every Summer
LOOK: Here are 25 ways you could start saving money today
These money-saving tips—from finding discounts to simple changes to your daily habits—can come in handy whether you have a specific savings goal, want to stash away cash for retirement, or just want to pinch pennies. It's never too late to be more financially savvy. Read on to learn more about how you can start saving now. [
From:
25 ways you could be saving money today
]