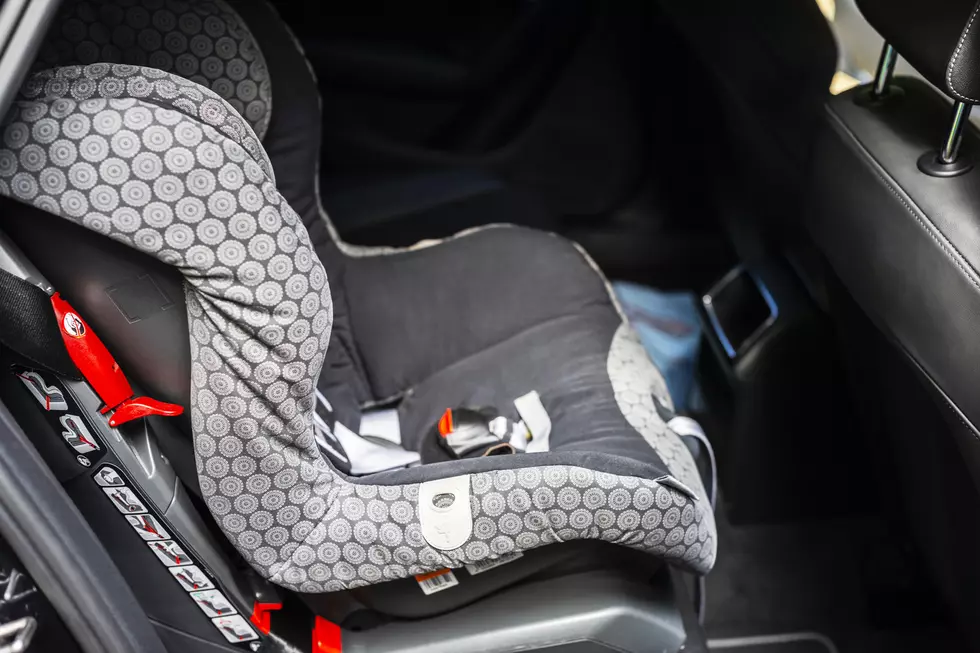 Superior Car Seat Clinic To Become Regular Monthly Event
bigtunaonlineThe
Safety truly isn't a one-time thing.  And that's a good part of the reason a annual event is turning into a regularly-scheduled monthly event.
Turn-out was so good for the Car Seat Clinic held by the Superior Fire Department on August 4 that they've decided to make it a regular event.
According to details shared by the Superior Telegram [paywall], the fire department will hold the clinics on the first Thursday of the month - "alternating between Noon to 2:00 PM and 4:00 PM to 6:00 PM".  The alternating times will give parents or grandparents better scheduling options.
The decision to go monthly was an easy one for the organizers.  Superior Fire Department Captain Suzi Olson shared:
"None of us want to go to a scene of a car accident and see a child injured.  We want to make sure that every kid in this city is in the proper seat and safe at all times. That would be our ultimate goal. So that we can show up on that scene and they're OK.  And they're still smiling and cooing at us and we don't have to treat them for pediatric trauma."
The Car Seat Clinics offer a chance for new parents and even long-time parents - or grandparents - to either get help with proper installation techniques for the safety devices or to have their existing set-ups checked.
The next scheduled Car Seat Clinic at the Superior Fire Department:  3326 Tower Avenue will be the first of the monthly series.  The time for this particular event is 4:00 PM to 6:00 PM.
The event is entirely free to attendees.  Organizers suggest that it's best to attend the Car Seat Clinic with the child that uses the seat for proper set ups.
In addition to the (now) monthly Car Seat Clinic in Superior, a variety of other communities in the Northland also offer them - including both the Cloquet and the Duluth Fire Departments.
11 Times The Twin Ports Got A Shout-Out On Television
11 Times The Twin Ports Got A Shout-Out On Television
LOOK: Here are 25 ways you could start saving money today
These money-saving tips—from finding discounts to simple changes to your daily habits—can come in handy whether you have a specific savings goal, want to stash away cash for retirement, or just want to pinch pennies. It's never too late to be more financially savvy. Read on to learn more about how you can start saving now. [
From:
25 ways you could be saving money today
]