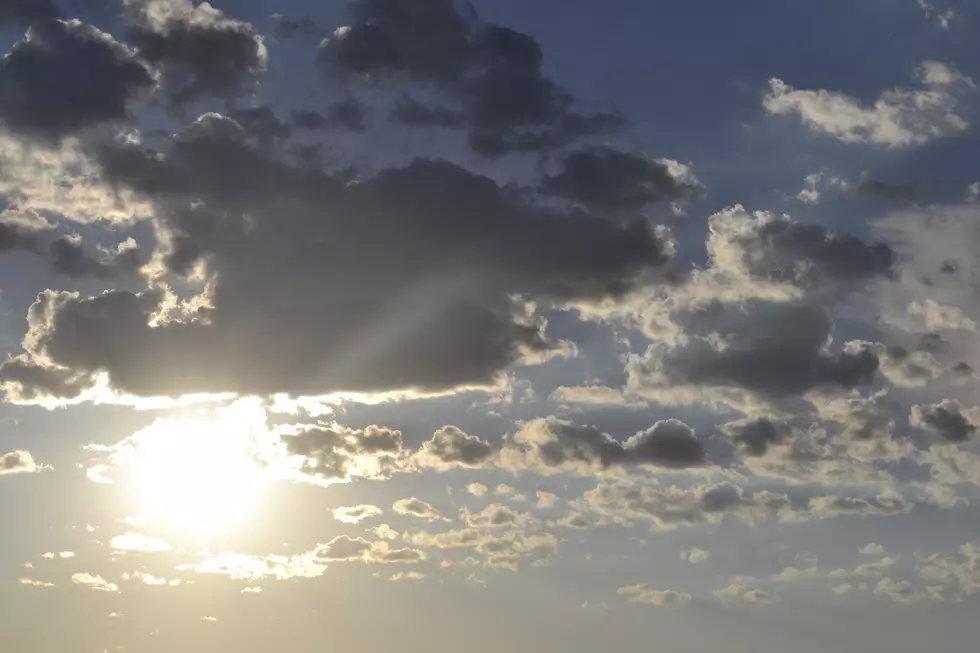 Summer Weather Finally Arrives, But Will It Stay For The 4th Of July?
Scott Lewis
After an up-and-down, but generally cool spring, we're finally seeing a string of days that all resemble summertime here in the Twin Ports. With temperatures expected to be in the 70s, or even low 80s, for the rest of the week, it seems like we might have turned the corner. Will it stick around for the quintessential summer holiday?
I always give this warning, but it bears repeating. Any weather forecast more than a few days out has the potential to change a lot. Anyone who has lived in the Northland knows that it can even change in a matter of hours. Remember how it was supposed to rain and be foggy for Grandma's Marathon last Saturday? Exactly.
With that, you can still make educated guesses with weather trends and often times get at least close. the good news is that as of right now, summertime looks like it is sticking around for at least the foreseeable future.
With temperatures between 75 and 80 degrees in the forecast for most of this week, things do "cool down" to daytime highs around 70 for this coming weekend. Aside from some chances of occasional pop-up showers today (Tuesday) and Thursday afternoon, things look pretty dry as well. There's an additional chance for some morning showers and thunderstorms on Sunday, but for anyone looking to do anything outdoors this week, there won't be many excuses from the weather.
Once we get into the first week of July, there don't appear to be too many drastic changes. It won't exactly be "hot" next week, but it will definitely be pleasant, and there aren't any major washout rain threats in the forecast as of right now. Here's a breakdown of the forecast for the Twin Ports:
Monday (July 1) - Scattered shower/thunderstorm chances through the day, otherwise partly to mostly cloudy with a high of 70 near the lake due to a bit of a lake breeze. On top of the hill, a high of 80 is in the forecast.
Tuesday (July 2) - Looks to be generally dry and partly cloudy. A high of 77 expected for both near the lake and on top of the hill.
Wednesday (July 3) - A lake breeze will keep things a touch cooler, partly cloudy with a high of 68 near the lake and 73 on top of the hill. A slight chance of some early morning and afternoon showers isn't out of the question.
Thursday (July 4) - For the big holiday, it is looking generally dry and partly cloudy with a slight chance of pop-up isolated rain. Temperatures will be around 73 degrees across the board in the Twin Ports.
Friday (July 5) - Cloudier with a slight chance of rain showers. Around 70 degrees near the lake, and near 74 on top of the hill. Greater chances at rain later in the day.