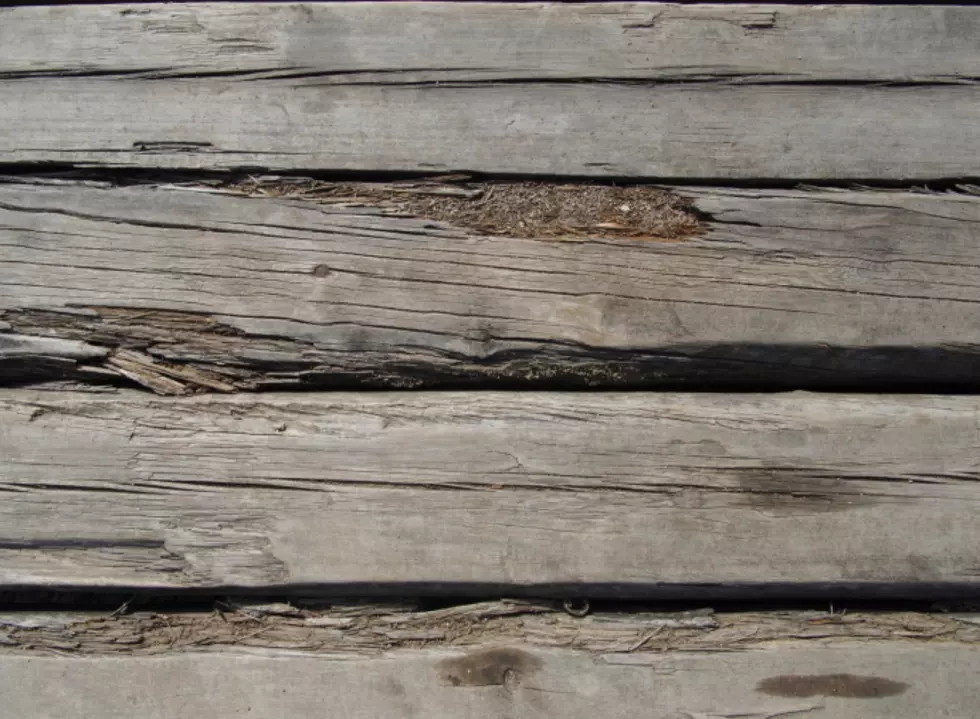 St. Louis County To Deconstruct Blighted Structures + Sell The Materials For Reuse
Enskanto
Talk about a win-win situation!  St. Louis County has started a new program that should not only remove blighted tax-forfeited properties but also help out the environment at the same time. As part of a partnership with Better Futures Minnesota, St. Louis County has started deconstructing three structures in the Duluth area - with the intent of selling the remaining raw materials for reuse.
The partnership is part of a state environmental trust fund grant.  The funding helps the county and Better Futures Minnesota carefully take apart the structures - salvaging reusable materials like limber, wood doors and windows, porcelain sinks, cast iron tubs, hardwood flooring, and more.  Those materials will then be put up for sale to contractors to purchase for reuse in other building projects.  When the process is through, St. Louis County receives a clean site with the potential to return it to the tax base.
In addition to structure removal and the raw materials that are left, the Better Futures Minnesota organization employs men who were previously incarcerated.  The specialized training that they acquire provides job skills that can be applied in multiple contractor and laborer trades.
NRRI is also helping out the program by providing storage space for the recovered materials in preparation for resale.  Additionally, NRRI staff is assisting Better Futures Minnesota to get the most value from the resources they pull from the houses, by helping to identify wood species and quality, along with other materials containing reuse value.
If you have interest in purchasing some of the reusable items, contact Better Futures Minnesota:  612-351-8657.
Enter your number to get our free mobile app
Things People Hate About Summer