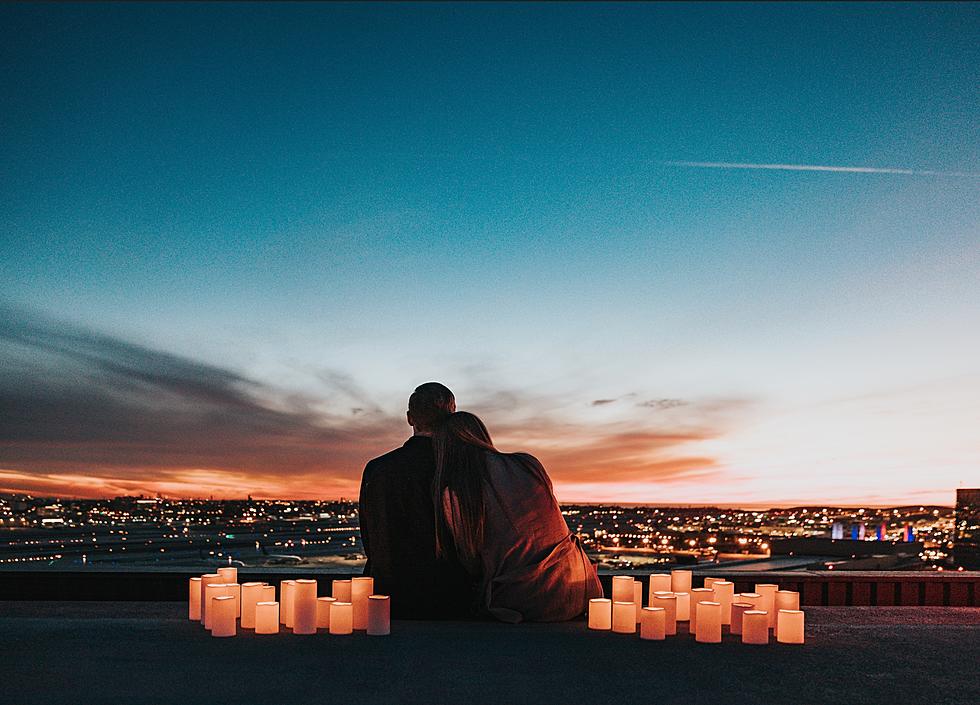 Shock Study: Wisconsin Is Home To Least Happy Couples In US; Minnesota Ranks #7
Photo by Nathan Dumlao on Unsplash
I take every new study with a grain of salt. I have a science background, but I also realize that people can bend the truth while taking surveys. That said, where there's smoke there's often a little bit of fire, and a recent survey at Counseling Psychology caught my eye.
Every relationship is a roller-coaster ride (no, it's not like a "Hollywood movie") but couples in some states are less happy than others, for a variety of reasons. 2,000 couples were "studied" and the results were surprising:
The happiest couples live in Utah, Georgia, and Washington.
The least happy couples live in Wisconsin, Iowa, and Michigan.
Generation Z (86%) reports being the happiest in their relationships.
The average American rates their romantic happiness at an 8 out of 10.
Communication is the #1 issue couples in America face.
According to the study from Counseling Psychology: an impressive 84% of Americans report genuinely content in their romantic relationships. Our survey, which rates happiness on a 100-point scale, examined various dimensions of romantic happiness — from family relations to frequency of shared laughter.
According to the study, Gen Z leads the happiness index, with 86% reporting relationship satisfaction, offering a bright perspective on the newest generation of romantic partnerships. Not far behind are boomers at 84%, followed by millennials at 83%. Gen X lags slightly behind with a 79% happiness rate but still demonstrates a generally upbeat outlook on their relationships.
Why are couples in Wisconsin so unhappy? The study concludes: not only are couples in Wisconsin the least spontaneous — only 57% report impromptu activities — but they also laugh the least, with a mere 3% reporting that they laugh together weekly. This stark contrast to states like Utah and Georgia, where spontaneity and laughter are cornerstones of relationship happiness, suggests that these elements play a pivotal role in overall satisfaction.
Show me a couple that doesn't argue, but I was gobsmacked to discover that Iowa trails closely behind Wisconsin with a score of 60.82, marred by long-lasting disagreements that average 19 hours per week— second only to Alabama's staggering 25-hour lengthy disputes. Can we just talk about the weather?
What unites couples - what makes us happier together? Shared values, spontaneity, laughing together and good communication. They "talk it out" and don't keep secrets.
Note to self: I'm going to share this survey with my dear wife and get her thoughts.
One theory: it's the Viking's fault. Perhaps Aaron Rodgers is to blame? Too many cold fronts?
I need to do better - or come up with some better excuses.
Gross Habits That Can Ruin Relationships
Check out the 12 grossest partner habits as revealed by
LifeHacker.com
.
Gallery Credit: Lauryn Snapp