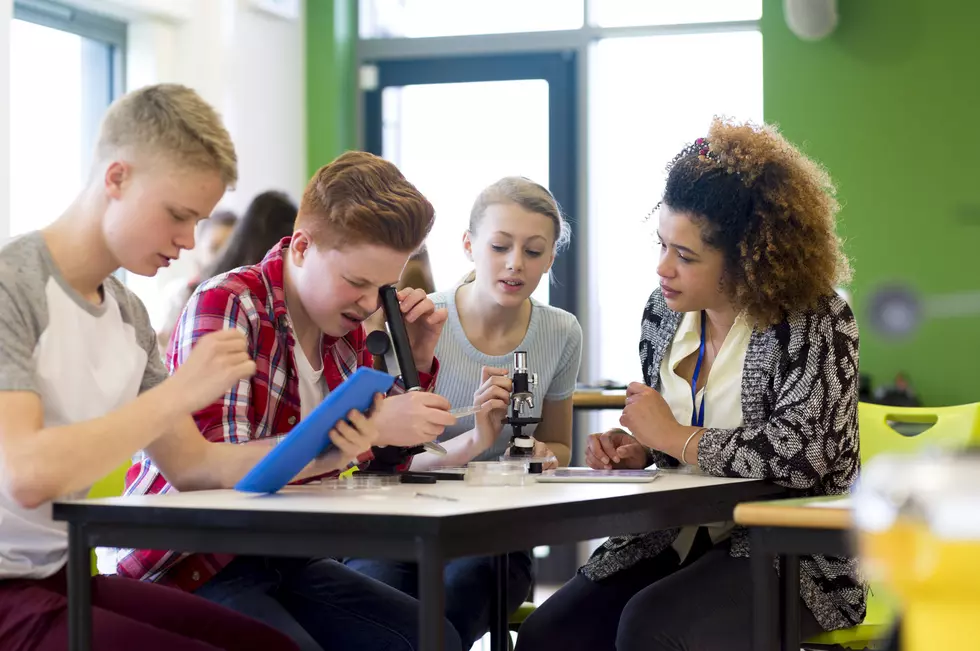 Science Museum Of Minnesota Announces Reopening, Policies
DGLimages
This is great news: the Science Museum of Minnesota will be opening their doors once again - and soon.
According to their website, they will be opening again on Friday, September 4th. They have been open to members only amid the pandemic but have not been open to the public as a whole.
As with pretty much every business that has reopened or plans to during the pandemic, there will be new COVID-19 guidelines and policies in place. Here are a few of these to note:
They will be limiting the number of people allowed into the museum, especially exhibits located in small spaces.
There will be reminders about social distancing throughout the museum.
The Omnitheater will have limited showings, a reduced capacity and seats that are spread apart to maintain a proper distance between moviegoers.
There will be routine cleaning services throughout the entire museum.
Drinking fountains will not be on.
There will be limited entry into elevators.
Walkways will be wider than the museum pre-COVID.
You will need to purchase tickets ahead of time and choose the time you would like to attend.
Of course, you will need to wear a mask. The Science Museum of Minnesota also says they are monitoring the situation and may change guidelines and procedures as necessary.
Another major thing to note is that the Science Museum of Minnesota will only be open on weekends for now. You can visit Friday and Saturday from 10 a.m. to 8 p.m. and on Sundays from 10 a.m. to 5 p.m. They are located at 120 West Kellogg Boulevard in St. Paul.
Enter your number to get our free mobile app
10 Things That Will Feel Strange Post-Pandemic