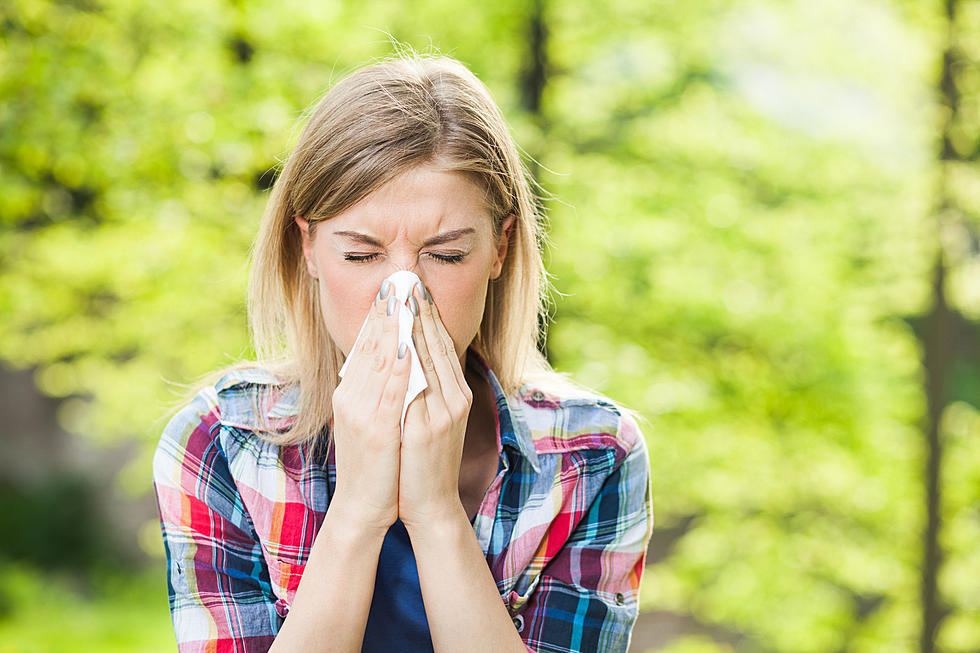 Report: Allergy Season Will Last Longer Than Usual This Year
Photodjo
For some, allergy season is year round. However, for most that suffer with seasonal allergies, spring and this time of year brings about the worst of it. Now, a new report says allergy season might last even longer this year.
According to a new report from KARE 11, rising temperatures across the country are "causing plants to bloom earlier, and pollen from early-blooming locations are traveling into later-blooming locations." Therefore, allergy season may be lasting a little bit longer than usual.
Another interesting tidbit from their report states that those with tree-related allergies could experience their worst allergy season yet. As for those with grass pollen allergies, things could get rough between June and July, with counts higher-than-average for our area. Yikes.
According to another report on the topic, climate change is another part of the reason this allergy season is going to be worse than usual, as it puts more pollen into the air.
The good news is you can take a few simple steps to make things easier on yourself if you suffer from seasonal allergies. You can wear sunglasses when outside to protect your eyes. You can also keep windows closed and shower after being outside.
It is unlikely that things will get better. Several other reports state that allergy season is likely to keep getting longer and longer as we head into the future. This year it is important to educate yourself on the difference between allergies and COVID-19, as we head into May and June, which are big months for allergies.
Things You'll Never Hear Someone In The Twin Ports Say In The Springtime
The 11 Best Signs That Spring Is Near In The Northland
There are always a few ways to tell that spring is upon us in the Duluth / Superior area, including the opening of some seasonal favorites.