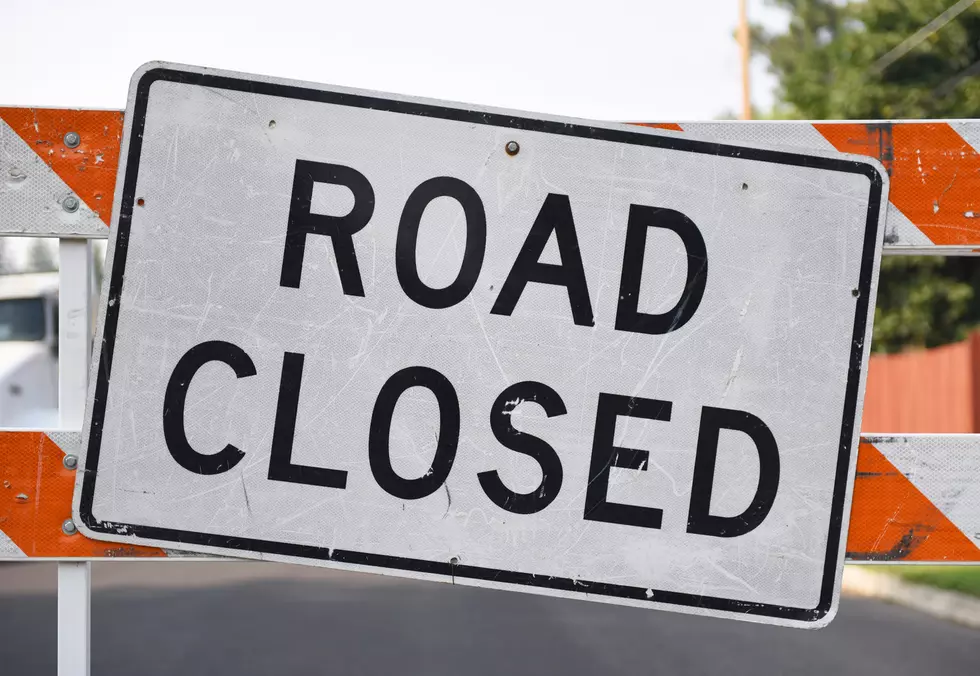 Railroad Work To Close Duluth's Midway + St. Louis River Road Crossing July 11-15
Brad Ferguson
A week-long maintenance project on a busy railroad crossing will close traffic and cause a traffic detour.  The St. Louis County Public Works Department is sharing details about the maintenance work that the CN Railroad will perform at the crossing on Midway Road at St. Louis River Road, scheduled for July 11 through July 15.
The railroad crossing being worked on is located approximately 1.3 miles south of U.S. Highway 2. It will also bring an additional closure to where the railroad crossing meets up with St. Louis River Road.
In advance of the maintenance work, the CN Railroad has started site preparations.  That site prep work is being staged to the east leg of St. Louis River Road, which has been closed to traffic effective immediately.
To facilitate the work and the closure, a detour will be in place.  St. Louis County Public Works will post the signed detour, directing drivers on Midway Road to use Stark Road, Lindahl Road, St. Louis River Road, and U.S. Highway 2.  Meanwhile, the detour for drivers on the closed section of the St. Louis River Road will take vehicles on Stark Junction Road and Stark Road.
Both St. Louis County Public Works officials and the CN Railroad remind drivers to use caution when traveling through a work zone or a detour.  Slow down.  Pay attention.  And be alert for changing conditions.
The timeline for the railroad crossing maintenance work has it wrapping up by the end of the day on July 15.  However, a variety of factors can affect outdoor maintenance projects like this one.
Top Items Needed For A Well-Equipped Kitchen
10 Things You'll Need For A Successful Barbecue Season
15 Iconic Retail Stores That Don't Exist Anymore (But We Totally Miss Shopping At)