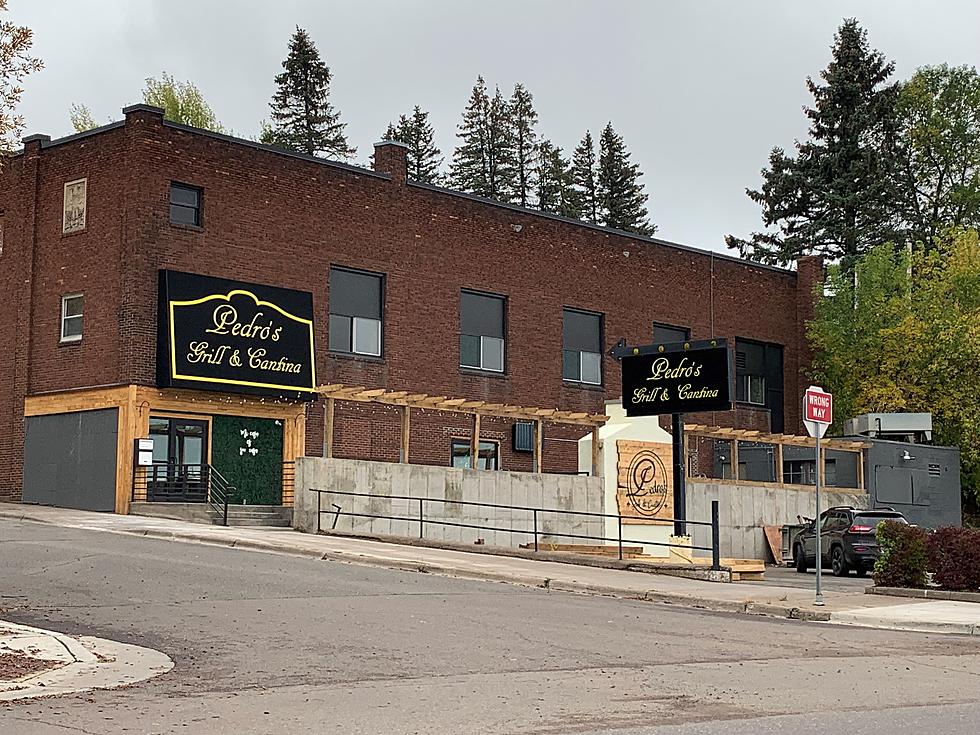 Popular Cloquet Mexican Restaurant Moving To New Location
Brad Zwagerman
A local favorite Mexican restaurant is moving locations and it has the town buzzing. Pedro's Cantina & Grill has posted some photos of their new location along with an updated company logo. The restaurant is now temporarily closed as they prepare for opening at the new location.
The location now is at 7 8th Street, which is just down the road. That location has was formally NE BBQ, and also at one point had been Cheers Sports Bar & Grill.  Many years ago it was the Eagles Club. The new location is just two blocks away from Pedro's current spot. It is still marked as Cheers on google maps, but that will be the new spot.
Pedro's Grill & Cantina shared a photo on their Facebook page shared a picture of their outdoor dining area. Many customers commented on how beautiful it looks with the lighting and the evening sky. They have Many people are already eagerly waiting for the new spot. Pedro's will open again on Thursday for a soft opening at 3pm.
They posted a message on Tuesday night saying how it was bittersweet that they would be leaving their location after 17 years, but are excited about the new opportunities in their new location.
Pedro's has been a favorite in the Cloquet and surrounding area. People come from all over for their authentic Mexican Cuisine and mighty tasty Margaritas. We'll keep you posted on an opening date in the future.
22 Underrated Twin Ports Restaurants You Should Check Out
The Best Places To Enjoy Outdoor Dining In Duluth
Best Outdoor Dining Spots