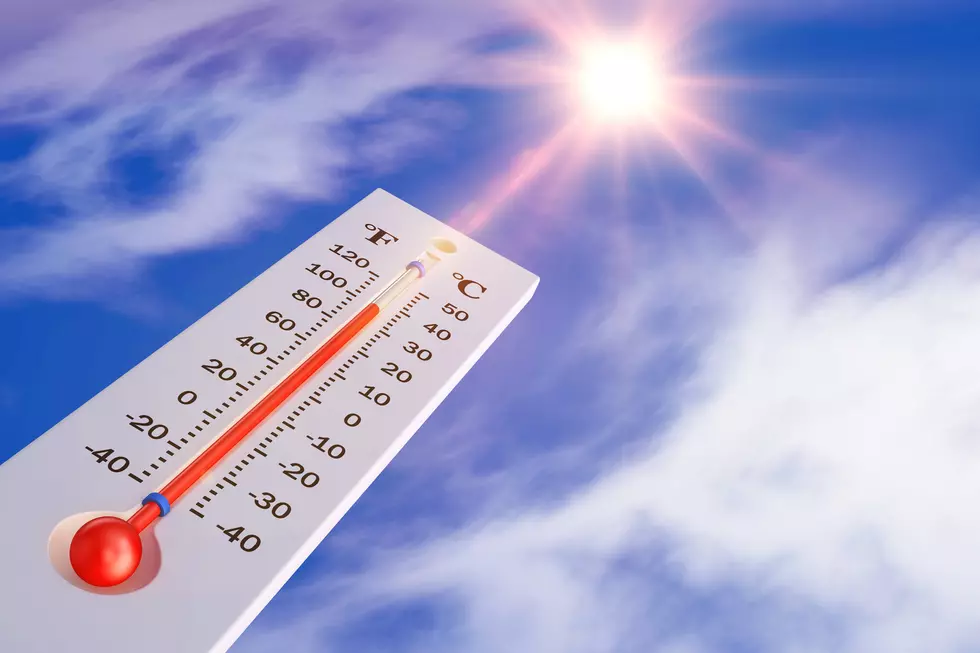 November 2020 One Of Warmest On Record For Duluth
rommma
November 2020 in the Twin Ports area was a wild ride and to cap it all off, it looks like it was a record-breaking one at that.
The National Weather Service of Duluth released a November recap on their Twitter account Tuesday (December 1st), detailing all that we experienced during the month. This includes our average high temperature, snowfall and low temperatures.
What stuck out to me though was this little tidbit: November 2020 was one of the warmest on record in Duluth. In fact, we saw the 17th warmest November on record for Duluth. Wow!
The average temperature we saw during the month was about forty degrees in Duluth. The average temperature we see in November is usually about thirty-six degrees. That is a difference you can definitely feel!
Enter your number to get our free mobile app
While this may not seem like anything to write home about, that is crazy if you think about it in terms of the entire span of time the National Weather Service has been keeping track of this kind of thing.
Other notable things that happened in Duluth in the month of November includes quite a bit more snow than usual and the fact that we reached the upper 70s early in the month! Like I said, it truly was a roller coaster of a month.
10 Reasons You Should Love Winter In The Northland