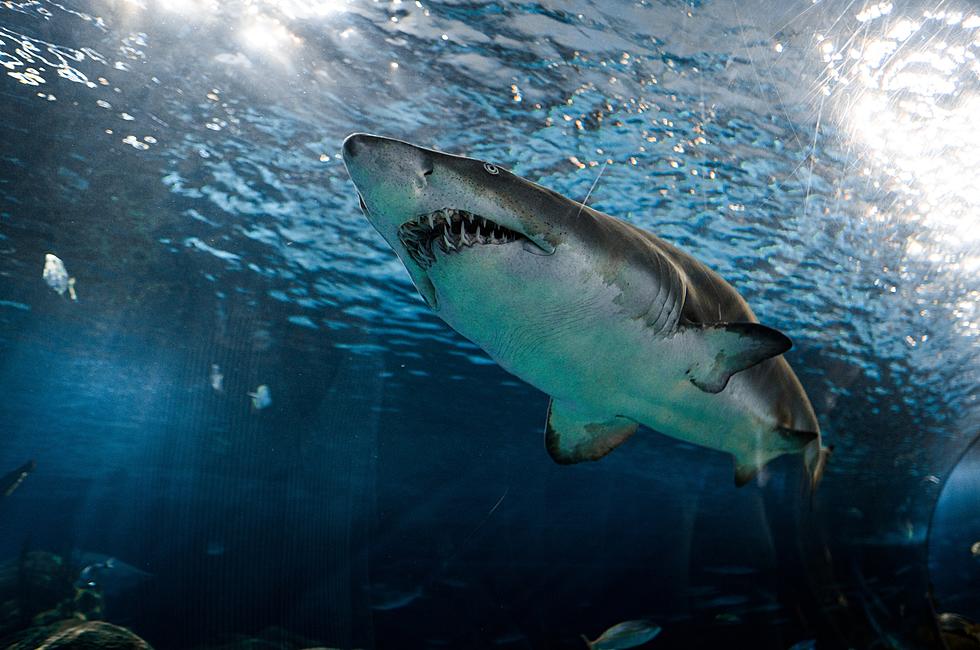 Nightmare Headline: Book a Nude Cruise To Check Out Florida's "Cocaine Sharks"
Don't pet the sharks. Photo by Marcelo Cidrack on Unsplash
I know - and I apologize in advance for what you're about to read. But sadly, it's 2023, and the headline is accurate. You can book a nude cruise for early 2024, one that will pass through waters infested with sharks that have eaten large quantities of cocaine abandoned by drug smugglers off the coast of Florida. You can't make this stuff up.
Forgive me Google, I searched under "nude cruises" and a variety of options popped up, including a week-long cruise in the Caribbean scheduled for February of 2024. operated by Bare Necessities Tour and Travel. I'm no prude, but I have nightmares that include me wandering around on a nude cruise. Apparently there are rules, including:
Passengers must be dressed when the ship is in port (unless specified otherwise).
Passengers must be dressed for meals in the dining rooms. Clothing is optional in the buffet. (I just threw up in my mouth a little).
Passengers should use a towel or other item to sit on at all times.
Thank you for that, and apparently this is not a swinger's cruise. OK then. Pack light.
If nudity at sea gets old you might want to go up on one of the top decks and try to spot crazed sharks high on cocaine, especially in the waters off Florida.
There is mounting evidence that the sharks trolling offshore are not behaving normally, and that may have something to do with tons of illegal drugs, mostly cocaine, routinely abandoned by drug smugglers intercepted by the US Coast Guard. According to The Guardian, research is underway to confirm the extent of drug addiction among sharks in the Florida Keys, but early, anecdotal evidence suggests that sharks are seeking out these floating bales of cocaine. God help us all.
One of the best things about summer is "Shark Week" on Discovery Channel, right? Well, this year they are devoting considerable time and attention this to "Cocaine Sharks". It's a thing. Move over "Cocaine Bear".
Of course this gives a new sense of urgency to the movie "Sharknado". Will we see a sequel that includes cocaine-crazed Great White Sharks? Perhaps. It's 2023 and anything can happen.
One thing is certain: I've never been happier to swim in our lakes, where there are no big-toothed creatures capable of putting a dent in your day. Maybe our walleye are high on zebra mussels, but I can live with that.
Always give thanks for the little things...
Life Saving Tips To Fend Off Sharks This Summer in New England Waters
We do not encounter many sharks in the Northeast waters, but it does happen.