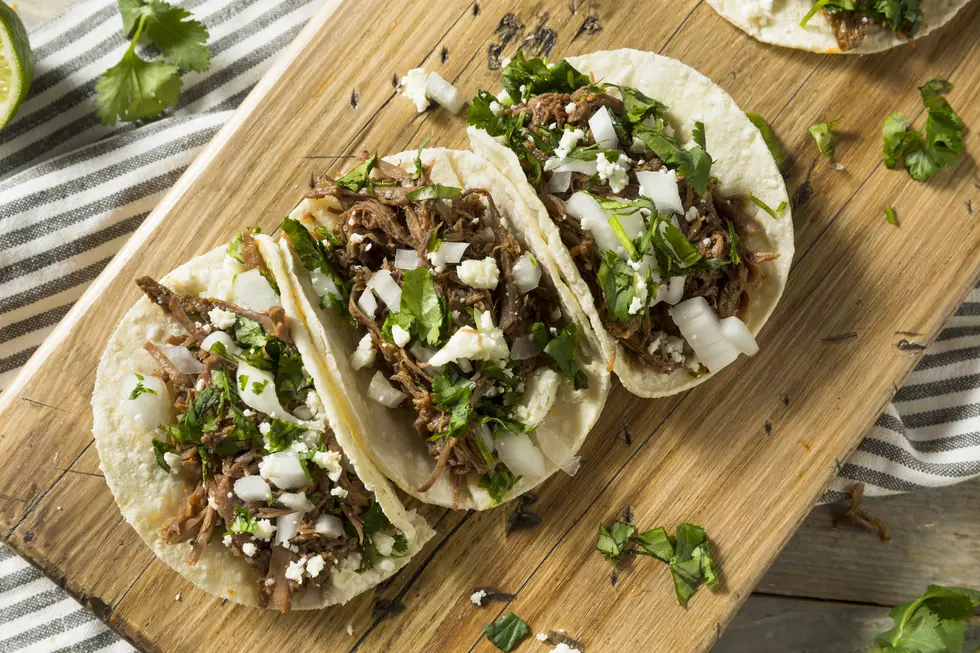 New Taqueria Restaurant Set To Open In Downtown Duluth
bhofack2
The more options we can have for Taco Tuesday, the better!
A new taqueria will soon be calling downtown Duluth home. The spot will be called "Tacos Tacos Tacos" and you can probably tell by the restaurant name alone what they specialize in!
The menu includes, of course, a wide variety of tacos. Restaurant goers can feast on a variety of street tacos, specialty tacos and other house favorites like tortas and quesadillas. The menu also consists of delicious sides, drinks and salsas. Yum!
Restaurant owners shared that they are close to opening on their Facebook page on Monday (January 18th), writing that they are currently working on the "final details" of the spot. No official opening date has been announced but another post on their page states they are eyeing an opening date of late January or early February. We will keep you updated when an exact opening date is announced.
Enter your number to get our free mobile app
In the meantime, you can donate to the restaurant via GoFundMe. The restaurant owners are asking for help growing the business amid a challenging time for restaurants during the pandemic season. They are also hoping to use the money to expand to the Twin Cities.
The restaurant will be opened from 11 a.m. to 8 p.m. Monday through Thursday and open one hour later on Friday and Saturday. According to the owners, the restaurant will be pick-up and delivery only.
The Development Tracker of Duluth says a portion of every sale will also benefit local charities in our community. Tacos Tacos Tacos will be located at 107 East Superior Street in downtown Duluth.
Foods That Northlanders Can Eat In One Sitting