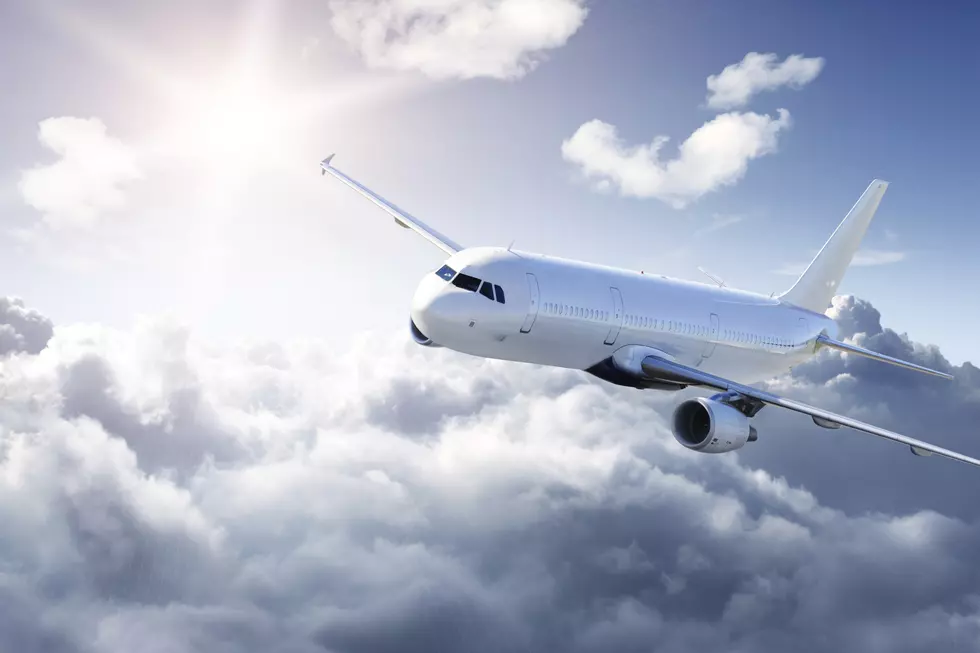 MSP International Airport Named One Of The Worst In The Country
Ilda masa, Getty Stock / ThinkStock
To configure the list, Thrillist.com looked at the 50 busiest airports in the country and looked at things like sustainability, traffic analytics, on-time flight departure, arrival statistics and connection to the surrounding community.
It wasn't named the very worst - that honor went to Chicago Midway International Airport. It did, however, make it into the top 25, coming in at number 23.
On the opposite end of the spectrum, we have the best airports in the country which include San Diego International Airport and Phoenix Sky Harbor International Airport.