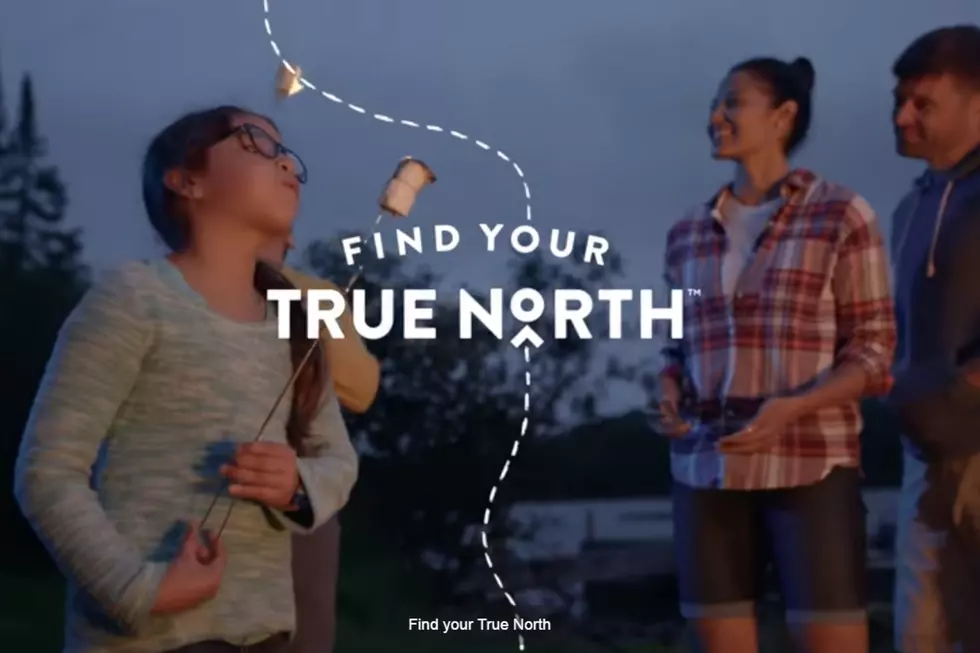 MN Tourism Department Unveils New Tourism Campaign
Explore Minnesota
On Monday, Minnesota's Tourism Department Explore Minnesota unveiled their new tourism campaign for the year -- "Find Your True North."
Bring Me the News reports that the new slogan will debut in the spring in a series of TV, print and digital ads across Wisconsin, Iowa, North and South Dakota and Minnesota as well as select cities including Chicago, Denver, Kansas City, Omaha, and Winnipeg.
"The True North campaign," BMTN quotes Explore Minnesota, "not only highlights the hidden gems and popular attractions found throughout Minnesota – including distinct outdoor adventures, urban cultural experiences and notable landmarks – but the passion points of travel and human connections that all visitors can relate to. True North isn't a direction. It's a state of mind."
"Find Your Truth North" will be a transition from the previous slogan since 2014 "Only in Minnesota," though the popularly used hashtag #OnlyInMN will continue online.