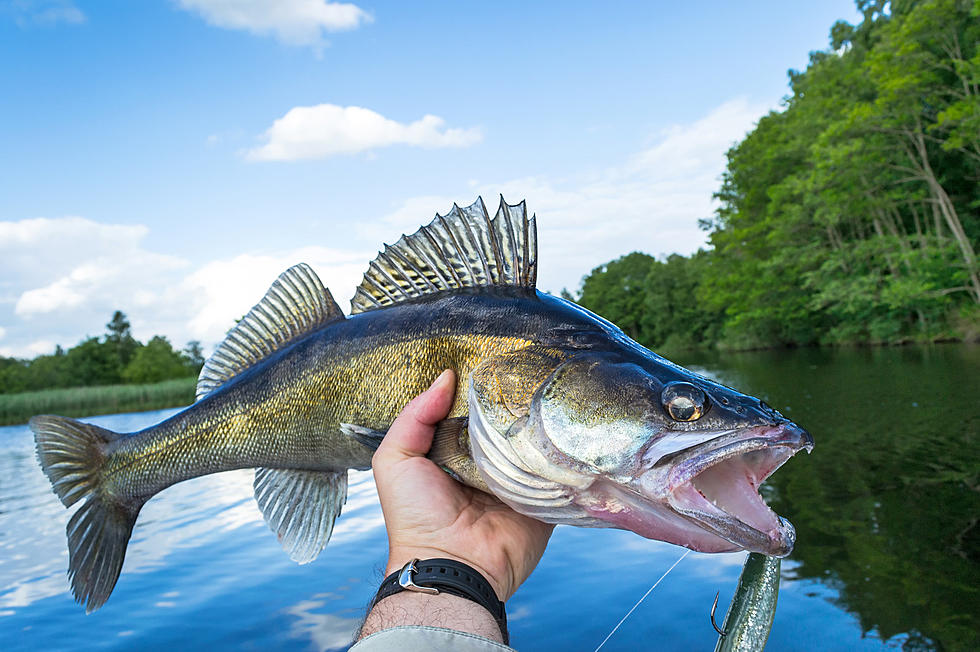 Mishaps That Happen On Minnesota Fishing Opener
Piter1977
The Minnesota fishing opener is just a couple weeks away. It's an exciting time for us in the state, and it's almost like a state holiday. With that excitement and the fact that for most of us it's the first time having our boat out on the water, there can be some mishaps. Mother nature also plays a huge role in Minnesota Mays. Here's some things most of us can relate to on our fishing openers.
10 Mishaps That Happen On A MN Fishing Opener
The Minnesota Fishing Opener is basically a state holiday. As we head out on the lakes for those elusive walleye and aggressive Northern Pike, let's take a moment to laugh about some of the common mishaps that we've all experienced on that first day on the water.