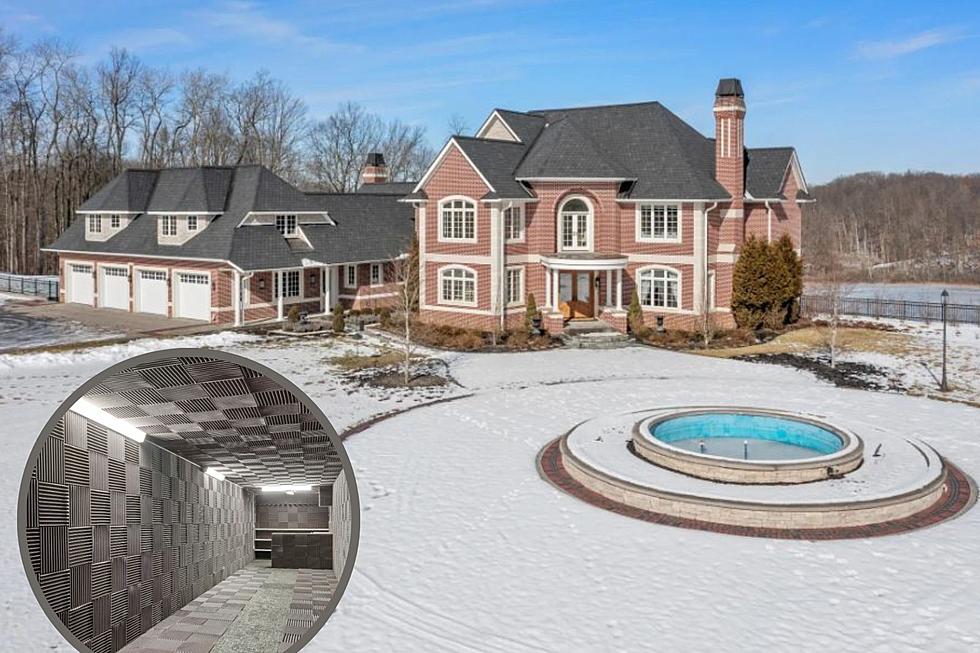 Midwest Mansion with a Huge 5,000 Sq.Ft. Bunker for Sale
Credit: Mary Noneman, Five Star Real Estate via Realtor
I'm not sure where to start with this house. I'm sorry, mansion. It's currently for sale, it's absolutely massive, the amenities that it has are insane, it's on 192 acres, and there's a 5,000 sq.ft. bunker on the property! It's in Michigan and is listed for $4.5 million.
It's such a beautiful house but 1) what in the world would I do with that space, and 2) the bunker just freaks me out. I'm not a prepper, I don't believe that it's necessary, but they still kind of freak me out for some reason. So having that on my property would be uncomfortable.
Midwest Mansion with a Huge 5,000 Sq.Ft. Bunker for Sale
A massive Michigan home is currently for sale. It has tons of insane amenities, including a 5,000 sq.ft. bunker.
Largest Home Currently For Sale in Minnesota (PICTURES)
The largest home currently for sale in Minnesota is in Faribault, MN. It's a whopping 13,680 square feet.