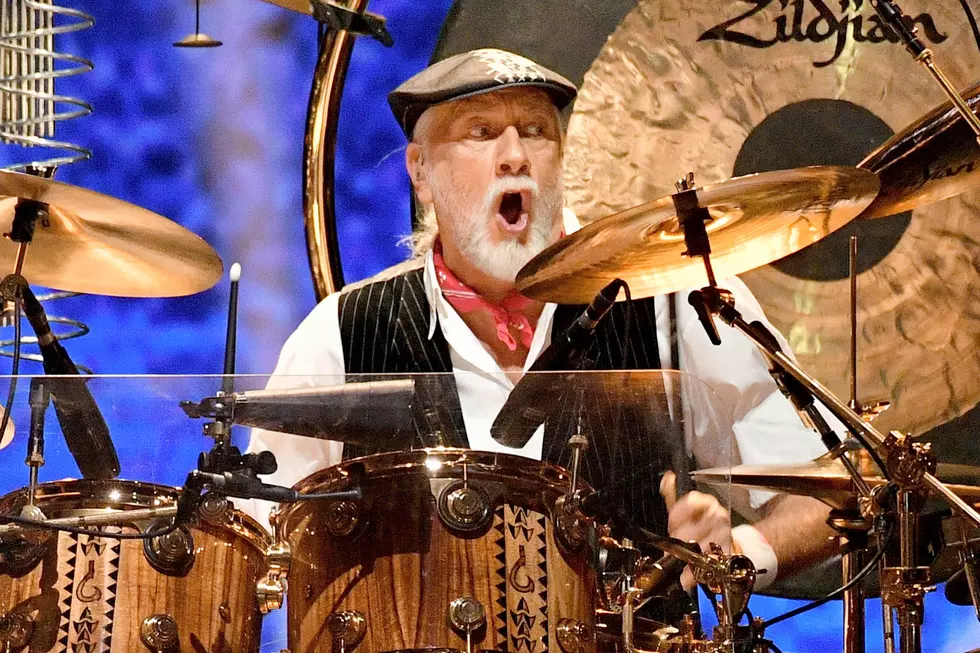 Mick Fleetwood Regrets Going Public With Band Dramas
Dia Dipasupi. Getty Images
Mick Fleetwood said he regretted the way in which Fleetwood Mac's personal lives were shared openly, saying it had overshadowed their music for a long period.
In a new interview with the Sun, Fleetwood reflected on stories about the band's excessive years. "There's no doubt those were hard-lived days," he said. "For a while within Fleetwood Mac there were romances and that lifestyle … and the other stuff got forgotten – and we really asked for that trouble. We were too open about who we were and what we were doing – probably very naive. All anyone ever asked about was, 'Who is sleeping with who?' or 'Who is angry with who?' And you start to feel it's a shame. Now they intelligently talk about what we did musically. That's important to us. We never wanted to make fools of ourselves too many times."
He described the split with Buckingham as "traumatic" but added that the rest of the band had made the collective decision to keep going, even though it would have been "an easy point to stop."
"I don't think there will be a point where the band's former members all end up back in a good place together," Fleetwood noted. "If you'd asked me that years ago, I would have said so, being the old dreamer that I tend to be. But now I just accept things how they are, and try to be civil and open. All of these lovely people have put their hearts and souls into Fleetwood Mac. … The music comes back to haunt everyone afterwards anyway – and usually that wins out in the end."
The drummer accepted that the band's end was "in sight" but said it wasn't finished yet. He rejected the idea that they had to keep going for financial reasons, arguing that no one would accuse Paul McCartney, Elton John or the Rolling Stones of having such a motivation.
"It's simply a case of that's what they do," Fleetwood said. "And this is simply what we do. It's a huge privilege – and it isn't really any more complicated than that."
Fleetwood Mac Solo Albums Ranked