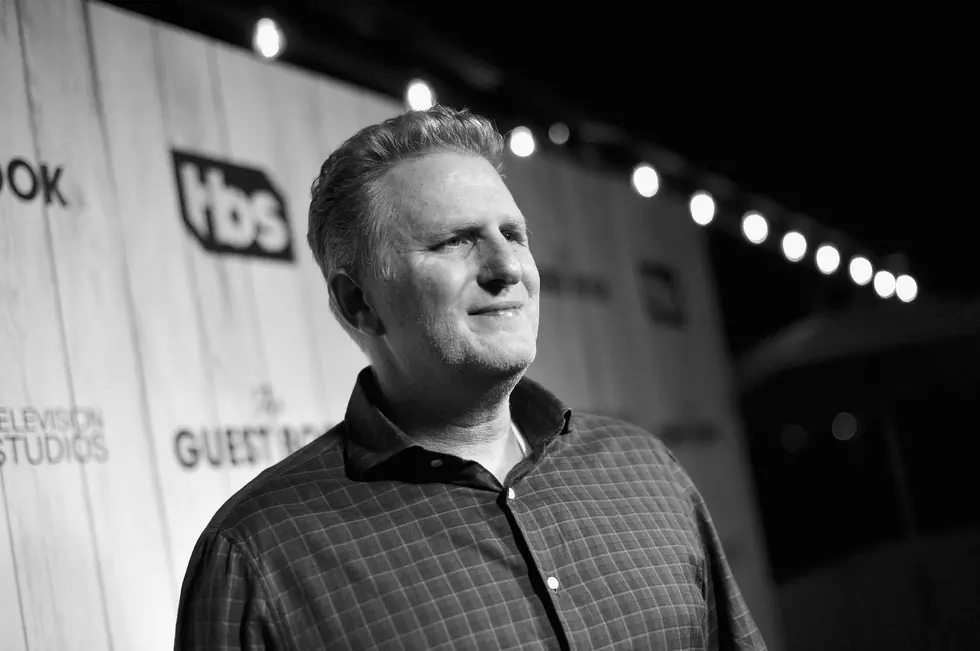 Michael Rapaport Bringing Comedy Act to Mall of America
Getty Images for Turner
Michael Rapaport has been acting in TV and movies since the early nineties, and he also does stand-up comedy, which he'll perform in Minnesota this summer.
Rapaport is scheduled to play three nights at Rick Bronson's House of Comedy located at the Mall of America on August 26th, 27th, and 28th. He'll do one show at 7:30 PM on the 26th, two shows on the 27th at 7:30 PM and 9:454 PM, and finally a couple of shows on the 28th at 7 PM and 9 PM.
Tickets are on sale now for all the shows and range from $30 - $65.40. For the shows that start at 7 and 7:30 there will be a dinner option available that will include a salad, choice of entrée and dessert. The $30 tickets also require each guest to order 2 menu items, this includes either drink or food orders.
Rapaport currently stars in the Netflix sitcom 'Atypical', a show about "a teenager on the autism spectrum, who has decided he is ready for romance." The show has finished three seasons and is renewed for its fourth and final season, that will start streaming in July.
He's also starred in movies such as, 'True Romance', 'Deep Blue Sea', 'The 6th Day', 'Dr. Dolittle 2', and many more, he's been in over 60 films and several TV series during his career.
Celebrities Who Have Their Own Cooking Shows