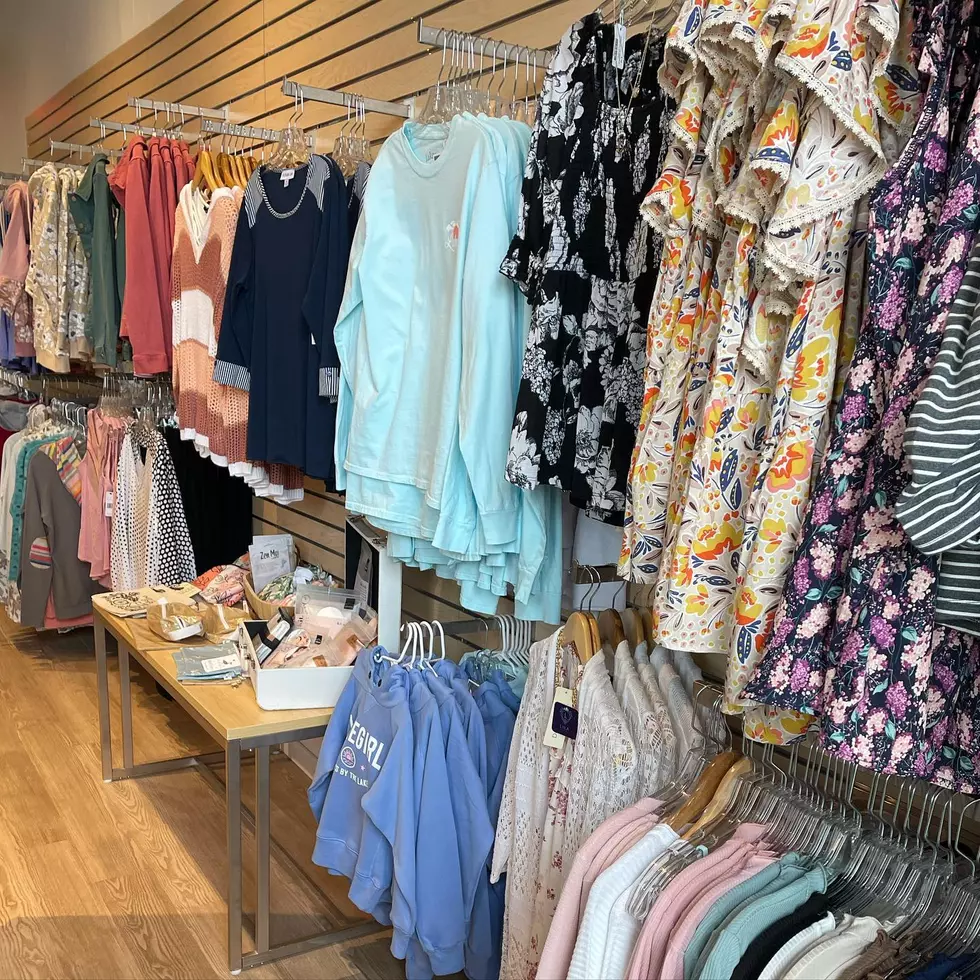 Local Boutique Moves Into New Enger Lofts Building
Courtesy of Liila Boutique via Facebook
Enger Lofts is filling up with some fun and exciting new storefronts. A local boutique has officially moved into the building.
A new coffee and tea shop opened in the building in late January of this year. 190 Coffee & Tea has an awesome industrial vibe with plenty of seating and a wide open store. It has everything caffeine lovers enjoy, like coffee, tea and cascara, along with a selection of delicious baked goods.
Another spot called Goat Hill Marketplace also opened a few months later. The marketplace opened in March and has goods from local favorites like OMC Smokehouse and Corktown Deli & Brews down the block.
There are a few other stores that have also opened on the bottom floor of the Enger Lofts building, including a local boutique that has made the building its new home. I noticed it the other day when I went to get coffee!
The store is called Liila Boutique. The official Facebook page describes the store as a "destination boutique" and women's clothing store. The store also sells accessories like purses, face masks and beauty items and other knick knacks.
The store officially opened in Enger Lofts in February. They were formerly located at 1915 West Superior Street, next to Dovetail Cafe and Marketplace. They announced their big move on December first of 2021.
It seems like Liila Boutique is passion project for the owners. According to the boutique's website, the owners have lived in this area most of their lives and say there is a certain "draw or style" that the Northland has that is like no other.
The business also offers items you won't be able to find anywhere else locally while also making it a big mission to showcase local vendors and their products. They also share that the name is Finnish for lilac, which they chose because when those bloom, it is a good sign springtime is near.
It's always fun to have a new boutique or store in Duluth, especially when they offer local products and things you can't find anywhere else.
School Supplies You Will Want For The New School Year
Cool School Supplies For The New Year
20 Businesses In The Northland That Have Great Customer Service