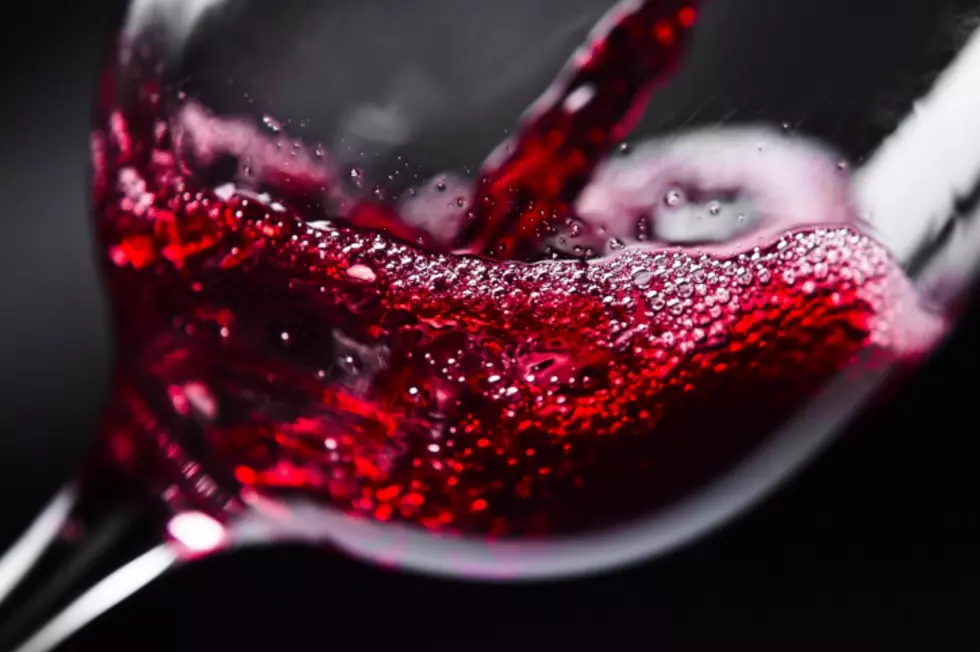 KOOL 101.7's Wine Time Happens First Thursday Of Every Month
igorr1
Everyone could use a little "Wine Time" every now and then!  Join KOOL 101.7 as we team up with Cashwise Liquor and Lucky's 13 Pub to host Wine Time - the first Thursday of every month.  This free event gives you a good excuse to get together with some friends, sample some wine, and enjoy some light appetizers.
The event happens the first Thursday of the month - from 5:00 PM to 7:00 PM at Lucky's 13 Pub in the Miller Hill Mall.  Cashwise Liquor will provide the wine samples - which gives you an opportunity to try some different varieties you may have never tried before.  There's also a chance to win some great prizes - including a gift basket.
Make sure you join us for Wine Time - the first Thursdays of every month for free wine samples from Cashwise Liquor and free snacks and apps from Lucky's 13 Pub.